Olympus Academy team wins 9-year-olds in Rivne Region Championship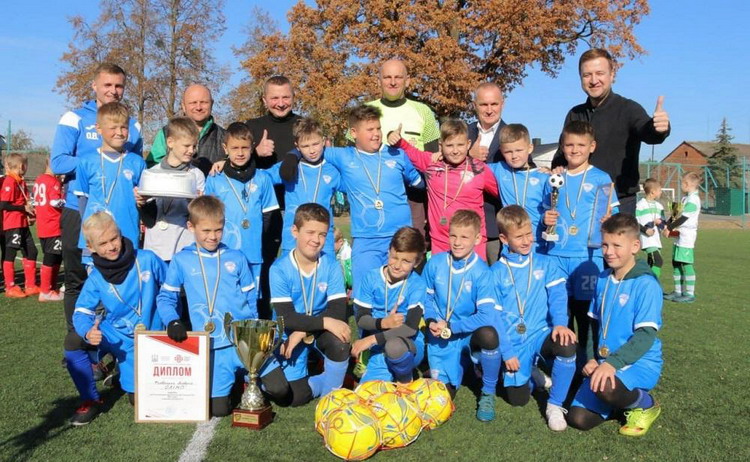 The draw of the Rivne region championship among teams is over U.
In the final match met two teams from the regional center. "Olympus" with a score of 1: 0 defeated CYSS "Veres". The bronze prize-winner was the team of Rivne football academy "Leader", which in the game for the third place beat CYSS "Dubno" - 2: 0.
In total, 12 teams competed in this age group, six of which made it to the finals after the first stage.
Also this week, under the auspices of the Children's and Youth Football and Futsal League of the region, the final parts of the Rivne Region Championship will take place in three more age groups - U-11, U-13 and U-15.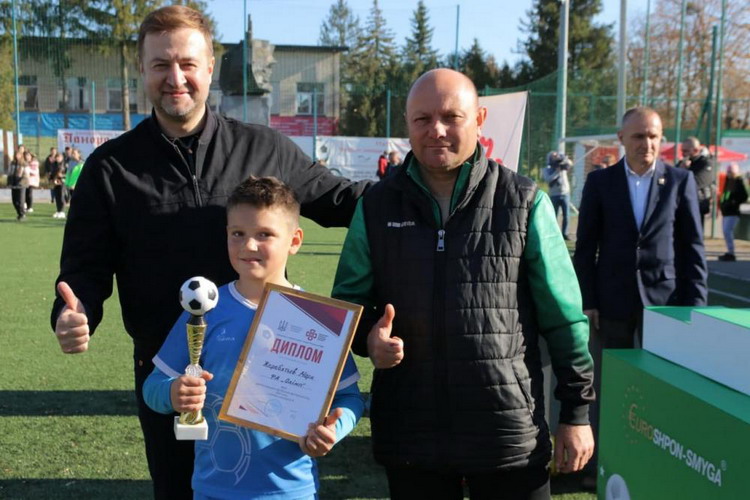 Photo by roaf.rv.ua