2022 World Cup: 13 participants of the final tournament are known, pairs of intercontinental playoffs have been determined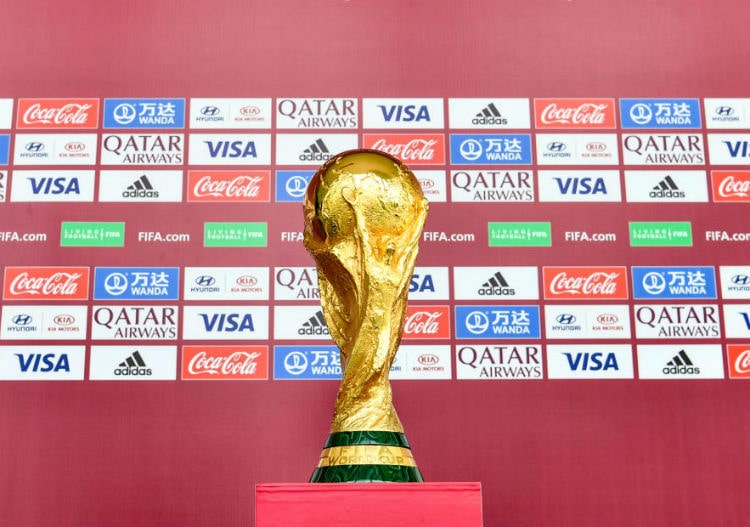 On November 26, in Zurich, in addition to the draw of head-to-head matches in the European zone, as a result of which the national team of Ukraine will meet the team of Scotland, there was also a draw for the intercontinental playoffs. On June 13-14, 2022, in the battle for World Cup tickets in neutral territory, the fifth team of Asia will meet with the fifth team of South America, as well as the fourth team of CONCACAF - with the winner of the Oceania zone.
It will be recalled that at the 2022 World Cup, Europe will have 13 seats out of 32, Africa - 5, South America and Asia - 4,5 each, CONCACAF - 3,5, Oceania - 0,5. In all areas except Oceania, the struggle is already underway. Currently, 13 participants of the final tournament are known: from UEFA - Germany, Denmark, Belgium, France, Croatia, Spain, Serbia, Switzerland, England, the Netherlands, from CONMEBOL - Brazil and Argentina. Another license went to Qatar as the host of the World Cup.
The World Cup will be held from November 21 to December 18, 2022. The draw for the final tournament is scheduled for April 2022.
We will add that the opening match of the 2022 World Cup will take place on November 21, 2022 in Al-Hawri at the Al Byte arena, designed for 60 thousand spectators. The final will be held on December 18, 2022, on the National Day of Qatar, at the stadium "Lusail" of the city of the same name, which seats 80 thousand fans.