Officially. UAF has suspended all football competitions in Ukraine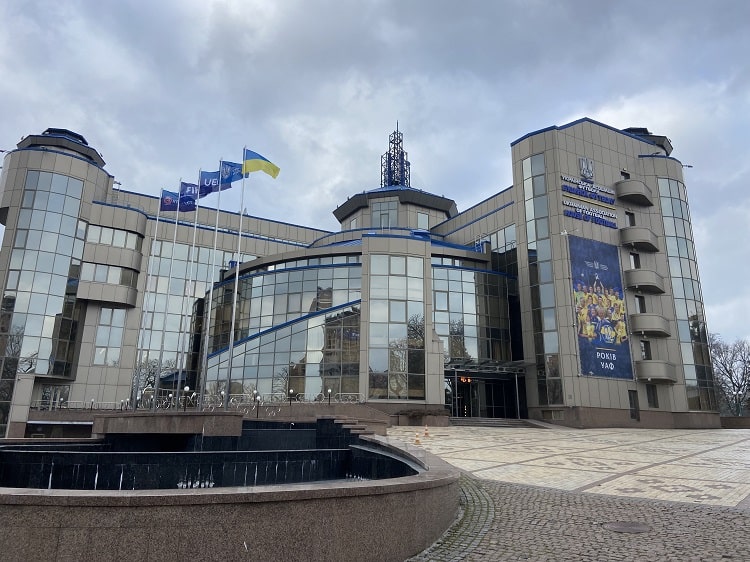 The UAF Executive Committee has decided on football competitions in Ukraine under martial law.
Taking into account the decision of the Verkhovna Rada of Ukraine to impose martial law on the entire territory of Ukraine, the UAF Executive Committee decided:
- suspend all football competitions at the national, regional, district and city levels in all age categories throughout Ukraine until a separate decision is made on this issue.