League of Nations-2024/2025: composition of participants in four divisions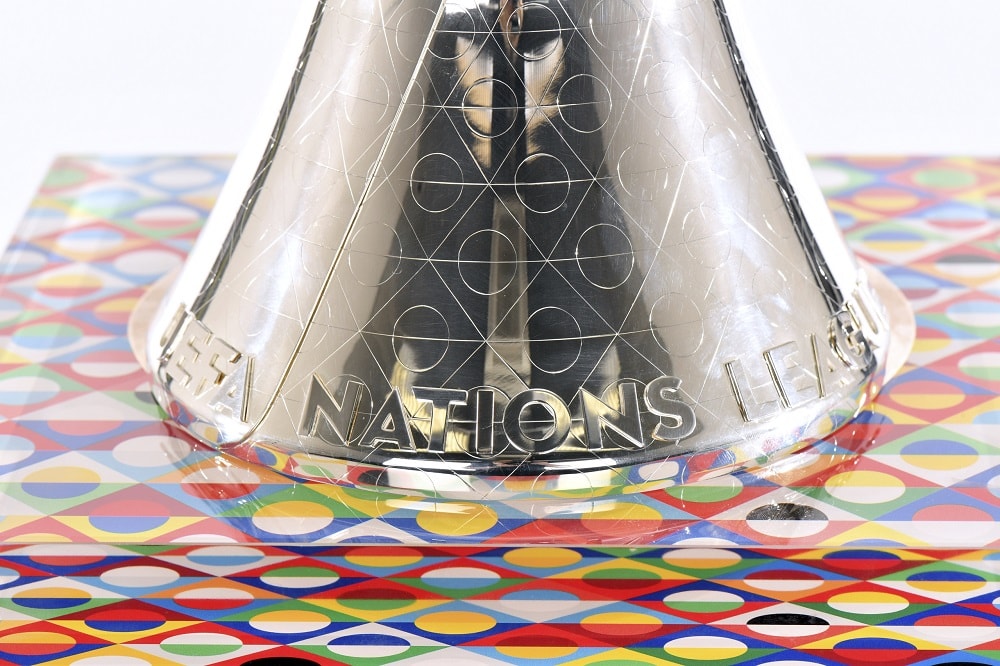 On September 27, the last group stage matches of the 2022/2023 League of Nations took place.
According their results known participants of the final four, who will compete for victory in the tournament on June 14-18, 2023: Netherlands, Croatia, Spain, Italy.
Also formed overall rating of the League of Nations-2022/2023 and it was determined which national teams were promoted in the class, and which were demoted for the next cycle.
UEFA Nations League 2024/2025
League A: The Netherlands, Croatia, Spain, Italy, Denmark, Portugal, Belgium, Hungary, Switzerland, Germany, Poland, France, Israel, Bosnia and Herzegovina, Serbia, Scotland.
League B: Austria, Czech Republic, England, Wales, Finland, Ukraine, Iceland, Norway, Slovenia, Ireland, Albania, Montenegro, Georgia, Greece, Turkey, Kazakhstan.
League C: Romania, Sweden, Armenia, Luxembourg, Azerbaijan, Kosovo, Bulgaria, Faroe Islands, North Macedonia, Slovakia, Northern Ireland, Estonia, Latvia, Gibraltar/Cyprus, Lithuania/Belarus.
League D: Gibraltar/Cyprus, Lithuania/Belarus, Moldova, Malta, Andorra, San Marino, Liechtenstein.
The final composition of the participants of Leagues C and D will be determined after the face-to-face matches between Gibraltar - Cyprus and Lithuania - Belarus, which will take place from March 21 to 26, 2024.