Alexander Ceferin: "Ukraine's involvement in the World Cup 2030 campaign is symbolic"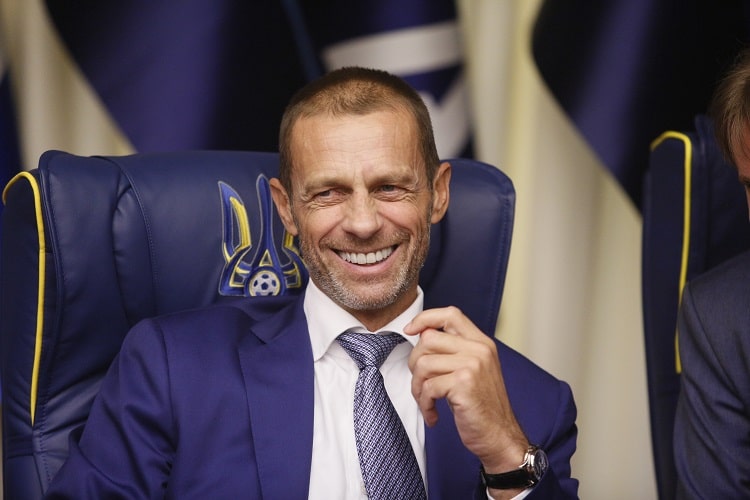 Slovenian UEFA President Alexander Ceferin visited South America on a working trip, where he met with Paraguayan CONMEBOL President Alejandro Dominguez. Among other things, the heads of football organizations also discussed the topic of applications for the 2030 World Cup final tournament. As you know, the tender from UEFA includes a joint application from Spain, Portugal and Ukraine, from CONMEBOL - Uruguay, Argentina, Paraguay and Chile.
At a briefing in Buenos Aires, in his speech, Alexander Ceferin, in particular, spoke about Ukraine's presence in the European application, praising its cooperation with Portugal and Spain during the full-scale war with the Russian aggressor.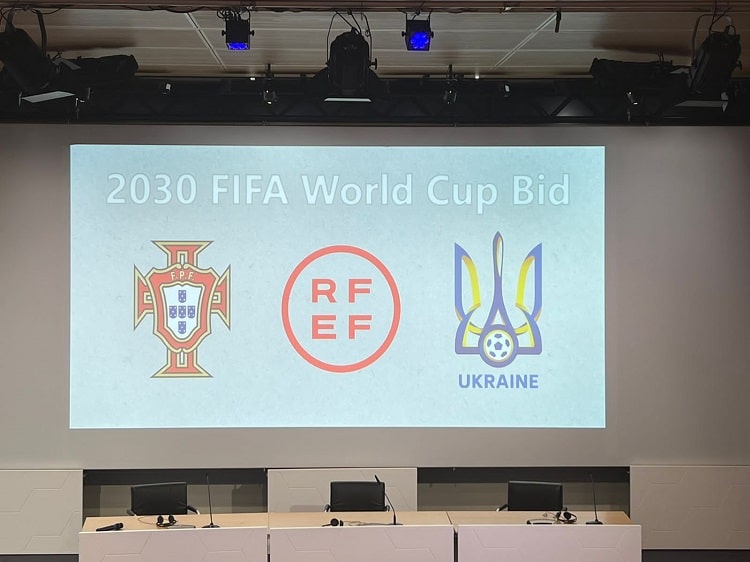 Photo by uefa.com
"Ukraine will make its contribution to the common cause, just like other countries. How many matches it will take on and where they will take place has yet to be determined, but Ukraine's involvement in the 2030 World Cup campaign is interesting and symbolic. This will be the world championship for peace. "Football is against war," said the UEFA president.
President of UAF, member of the UEFA Executive Committee Andriy Pavelko, who was in Nyon the other day as deputy chairman held a meeting of the UEFA Legal Committee, where, in particular, various areas of cooperation with CONMEBOL were discussed, noted:
"Thanks to Ukraine's participation in the preparation for the 2030 World Cup, we will continue to rally around the entire civilized world. We will continue to speak even louder and openly about the war on the highest international platforms in order to stop it as soon as possible. Stop the war and save Ukraine with our joint victory!
At this stage, it is extremely important to hear and see comprehensive support for our country from foreign colleagues. Thanks to the huge support of the President of Ukraine Volodymyr Zelenskyi, despite the war, during the war and against the war, we revived the championship of Ukraine. Our football united millions of fans, made us even more united, stronger and indomitable. And numerous charity football events help Ukrainians to raise funds for the support of the military, displaced families, for the treatment of war-crippled children and their rehabilitation. And this is a real and daily contribution of football against the war and its terrible consequences in Ukraine."
During the opening of the 47th regular Congress of the Union of European Football...
The passing year will go down in the history of Ukrainian football as the year that...