Officially. Decision of the Ukrainian Association of Football Executive Committee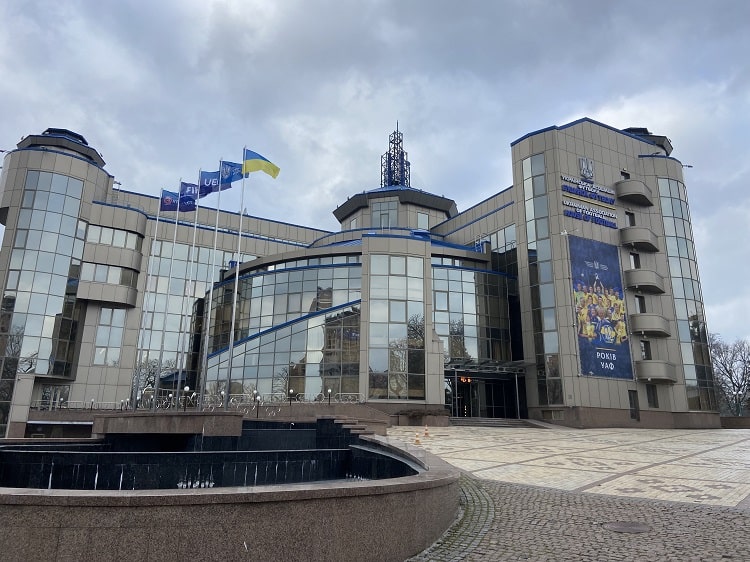 The Executive Committee of the Ukrainian Association of Football made several important decisions at its meeting.
In particular, the UAF Executive Committee decided:
— to amend part 4 of Article 10 of the UPL Regulations to read as follows: "Determine that the main regions for Vbet League 2022/2023 are the city of Kyiv, Kyiv region, Lviv region and Zakarpattia region. Matches can be held in other regions subject to permission from the relevant regional military administration". These changes to the UPL Regulations take effect from the moment of their adoption;
— Taking into account the actions of the Russian Football Union regarding the integration of soccer clubs and federations from the temporarily occupied territories of Ukraine in the Russian competitions and in the structure of the RFU, to appeal to FIFA and UEFA about taking urgent measures in responding to the actions of the RFU and to apply sanctions against the RFU in the form of the membership exclusion from FIFA and UEFA.
— Taking into account media information about systematic human rights violations in Iran, which may violate the principles and norms of the FIFA Statutes, taking into account the UN Security Council Resolution 2231 regarding the imposition of sanctions on Iran and the possible involvement of Iran in the military aggression of Russia against Ukraine, to make a request to the FIFA to consider excluding the Iranian national team from the 2022 FIFA World Cup.