The UAF coordination headquarters in Dnipro visited migrant children at the "Dobro Tut" media academy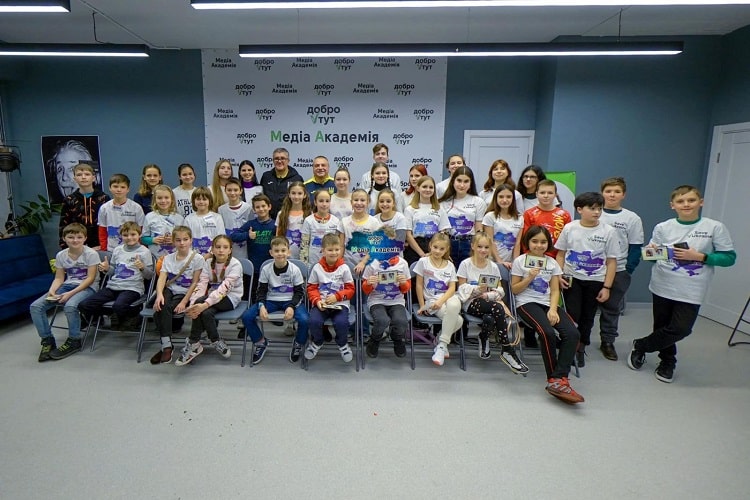 This weekend, the team of the UAF Regional Coordination Headquarters visited the Dobro tut media academy in Dnipro.
This institution aims to socialize internally displaced persons who were forced to leave their homes since the beginning of the full-scale Russian invasion, and teaches displaced children the basics of journalism and blogging.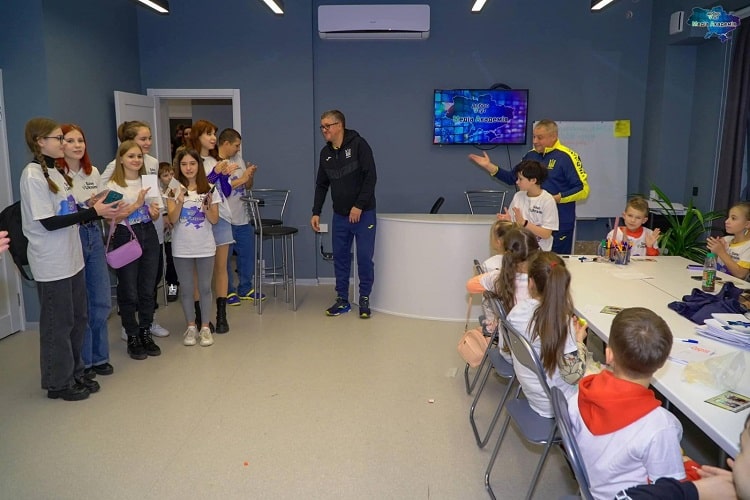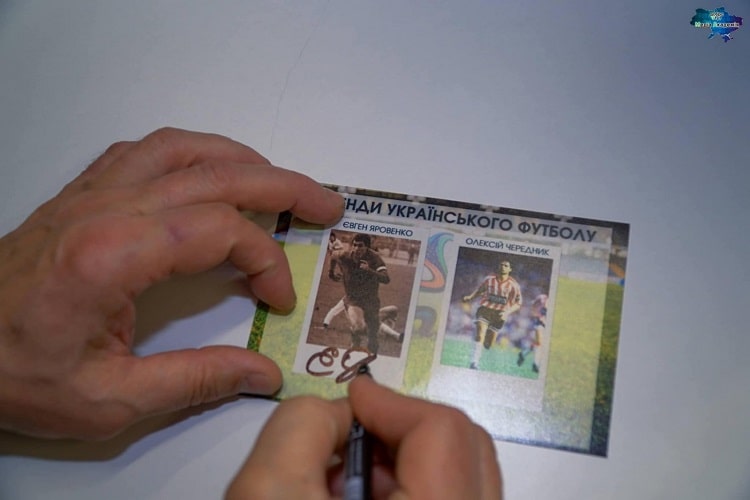 Photo of UAF press service
Olympic champions, legends of Ukrainian football Oleksiy Cherednyk and Yevhen Yarovenko paid a visit to future media workers.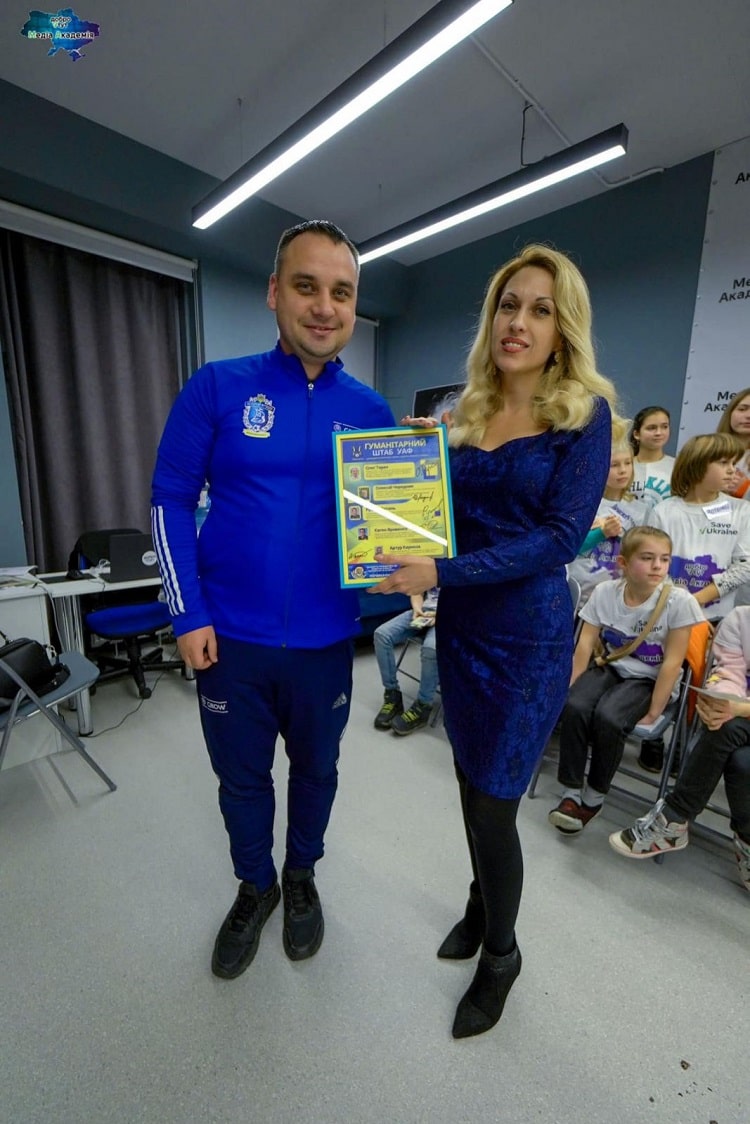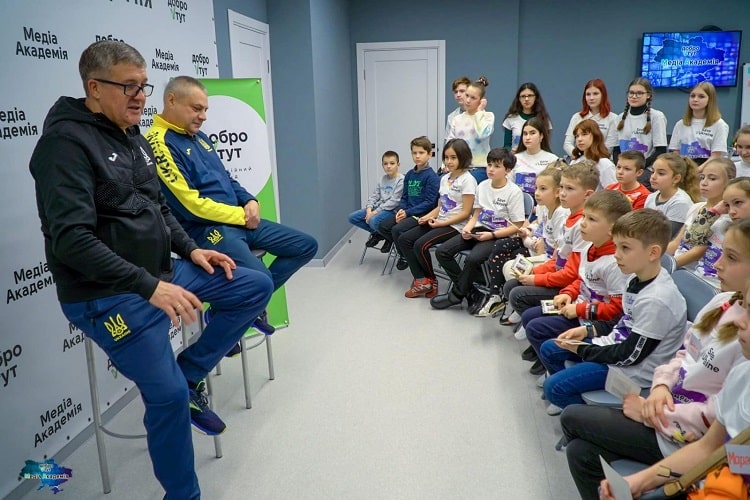 Photo of UAF press service
For two hours, more than 30 young students of the academy asked football stars a variety of questions - about personal achievements, volunteering during the war, etc.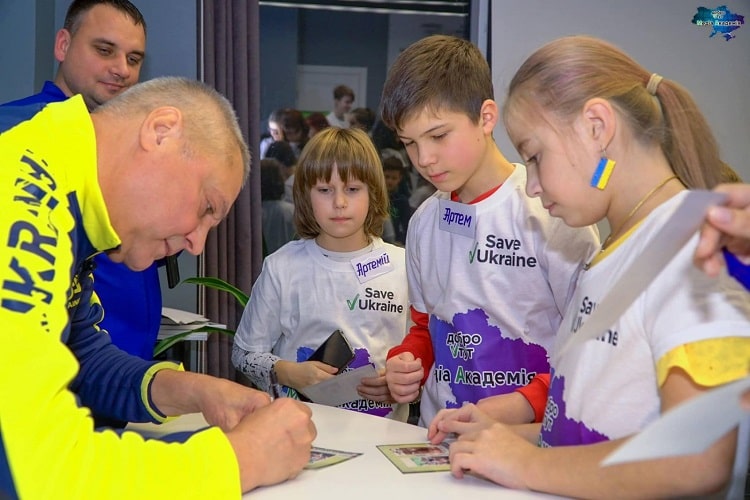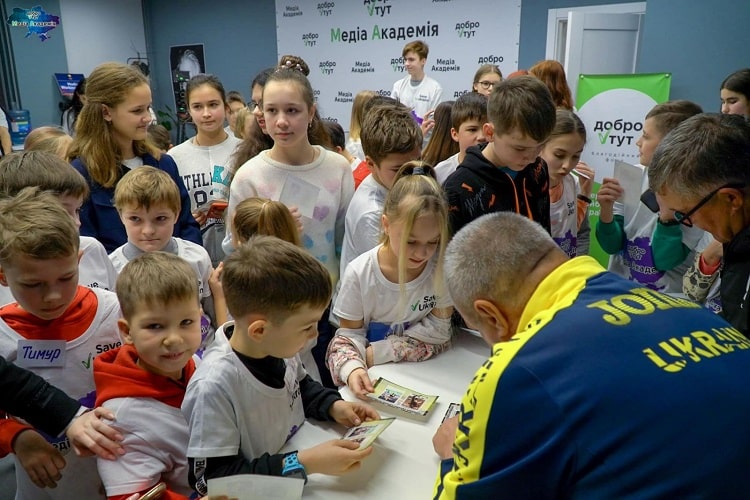 Photo of UAF press service
The media academy also received a plaque with the autographs of football stars of Dnipro, among them Oleg Taran, the player of the year in Ukraine in 1983, Ruslan Rotan, the finalist of the Europa League in 2015 and the coach of the youth national team of Ukraine, as well as the European champion in 2009 among juniors Artur Karnoza.