In Dnipro, the results of 2022 were summed up and awards were presented to the members of the executive committee of the regional football association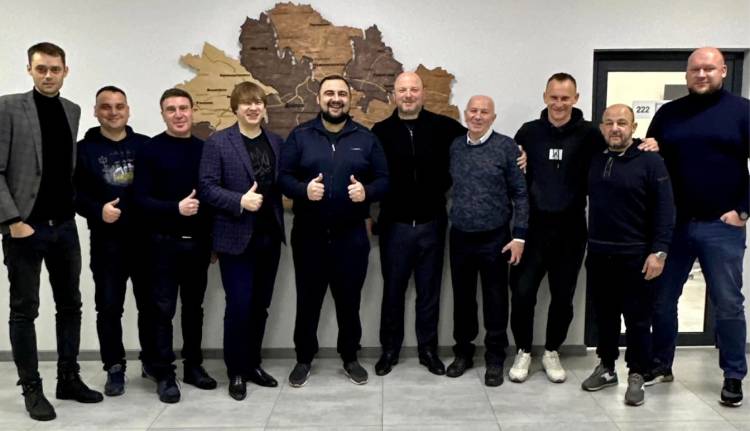 A meeting was held today between the members of the Executive Committee of the Football Association of the Dnipropetrovsk region and representatives of the Ukrainian Football Association, where the results of 2022 were summarized, as well as from the UAF in the person of its president, member of the UEFA Executive Committee Andriy Pavelek, with the participation of the first vice-president Alan Pliev and the adviser to the president Dmytro Batura a symbolic presentation of awards to members of the AFDO Executive Committee took place.
It was an extremely difficult and at the same time fruitful year, which united our football community into one volunteer team under the auspices of the UAF humanitarian headquarters.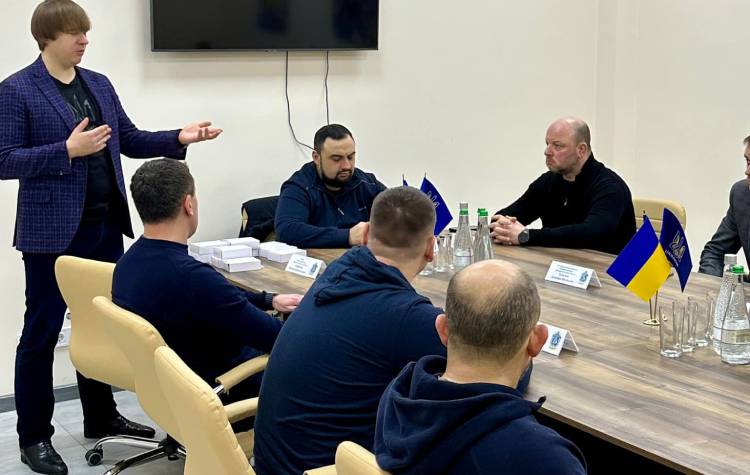 Photo of the DOFA press service
During 2022, representatives of the football association of Dnipropetrovsk region and Ukraine in general, well-known players, coaches, referees, the team of the Football Association of Dnipropetrovsk region and the branch of the NOC of Ukraine in Dnipropetrovsk region:
— conducted more than 100 charity events and supported more than 20 displaced people who found shelter in the Dnipropetrovsk region;
— delivered tens of thousands of humanitarian aid kits for displaced persons to more than 50 facilities (shelters, temporary shelters, and medical facilities);
— held more than 30 charity football tournaments in support of the Armed Forces of Ukraine.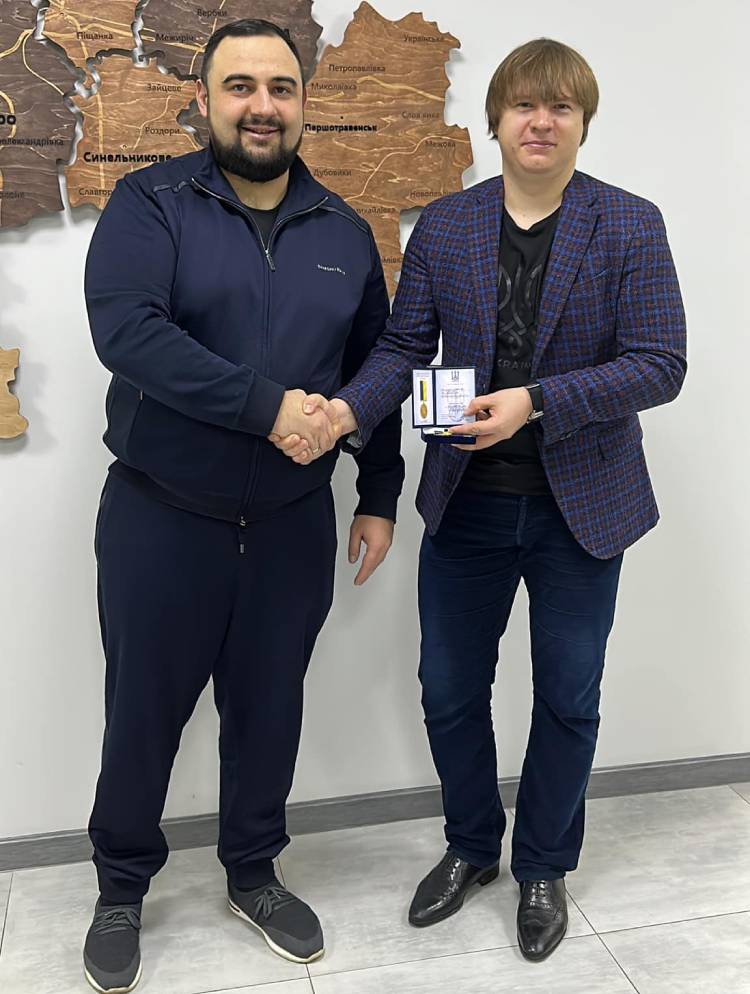 Photo of the DOFA press service
Also, during the war, they supported four regional football associations of Ukraine: three — in the front-line zone (Kharkiv, Sumy, Zaporizhia regions) plus a regional association in Poltava region.
During the past year, this team did everything possible to be useful - it did not forget about football, but the lives of people, assistance to displaced persons, their families, and, of course, support and assistance of the Armed Forces were and are always the first priority for it.