Champions League. Andriy Lunin's "Real" defeated Mykhailo Mudryk's "Chelsea" in the first quarter-final match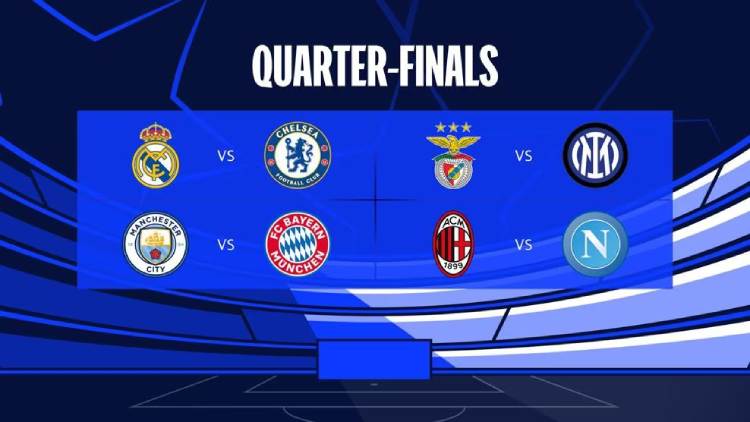 Today, the first quarter-final match between Andriy Lunin's Spanish Real and Mykhailo Mudryk's Chelsea took place at the Santiago Bernabeu stadium in Madrid.
Unfortunately, both Ukrainians watched the events of the meeting, which ended with a 2:0 victory for the home team, from the bench.
1/4 finals. The first matches
11.04.2023
"Manchester City" (Manchester, England) - "Bayern" (Munich, Germany) - 3:0
"Benfica" (Lisbon, Portugal) — "Inter" (Milan, Italy) — 0:2
12.04.2023
"Real" (Madrid, Spain) — "Chelsea" (London, England) — 2:0
"Milan" (Italy) — "Napoli" (Naples, Italy) — 1:0
The return matches will take place on April 18-19.