Champions League. "Arsenal" with Zinchenko and "Benfica" with Trubin lost, and "Real" without Lunin won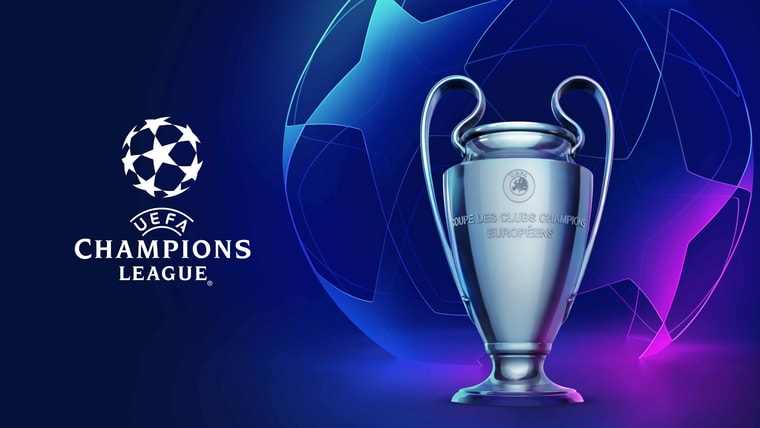 Today, in the 2nd round of the group round of the 2023/2024 Champions League, three clubs, whose colors are defended by the players of the national team of Ukraine, played at once.
Anatoly Trubin's "Benfica" met Inter Milan on the road. Our football player started in the starting line-up and played until the end of the match, which ended with a 1:0 victory for the hosts.
Oleksandr Zinchenko's "Arsenal" also met the French "Lance" as a guest. The Ukrainian started and was replaced in the 70th minute of the match, which ended with a 2:1 victory for the French club.
Andriy Lunin's "Real" also beat the Italian "Napoli" (3:2) in a foreign stadium, and our goalkeeper spent the entire match in reserve.
After two rounds, Arsenal is second in Quartet B with three points, Real Madrid is first in Group C with six points, and Benfica is at the bottom of the table with no points in the four under the letter D.