Futsal Student Team of Ukraine will play at the World Championships in August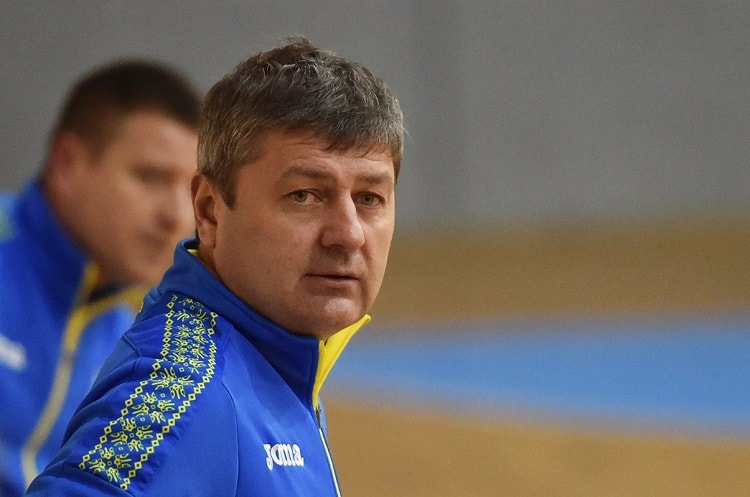 The head coach of the team, Oleksandr Kosenko, said that Ukrainian students would go to Kazakhstan.
The 2018 FIFA World Cup will be held on August 19-26 in the Kazakh city of Almaty. The mentor of the Ukrainian team told about how blue and yellow will prepare for the mundial:
- The Ukrainian national team will play at the World Cup, and now I am working on a list of candidates who will be able to participate in it. Players up to the age of 28 may perform by age, but we will count on younger performers. You will need to check the closest team reserve in action.
- Is there any special preparation for this championship, considering that in August the final stage of the club's preparation for the new season is happening?
- There was a conversation with club presidents on this topic. There is a preliminary agreement that the necessary players will be released before the World Cup for the short term. For how many days - it will be known exactly in the summer, but what this collection will be, is unambiguous.
It should be noted that world championships among students are held since 1984 with an interval of two years. Blue and yellow began to participate in them since 1994. Three times Ukrainians won the mundial (1998, 2004, 2012), once won silver (2008) and three times - bronze (1996, 2002, 2006).