IV traditional tournament "Crimea is Ukraine" starts in Kherson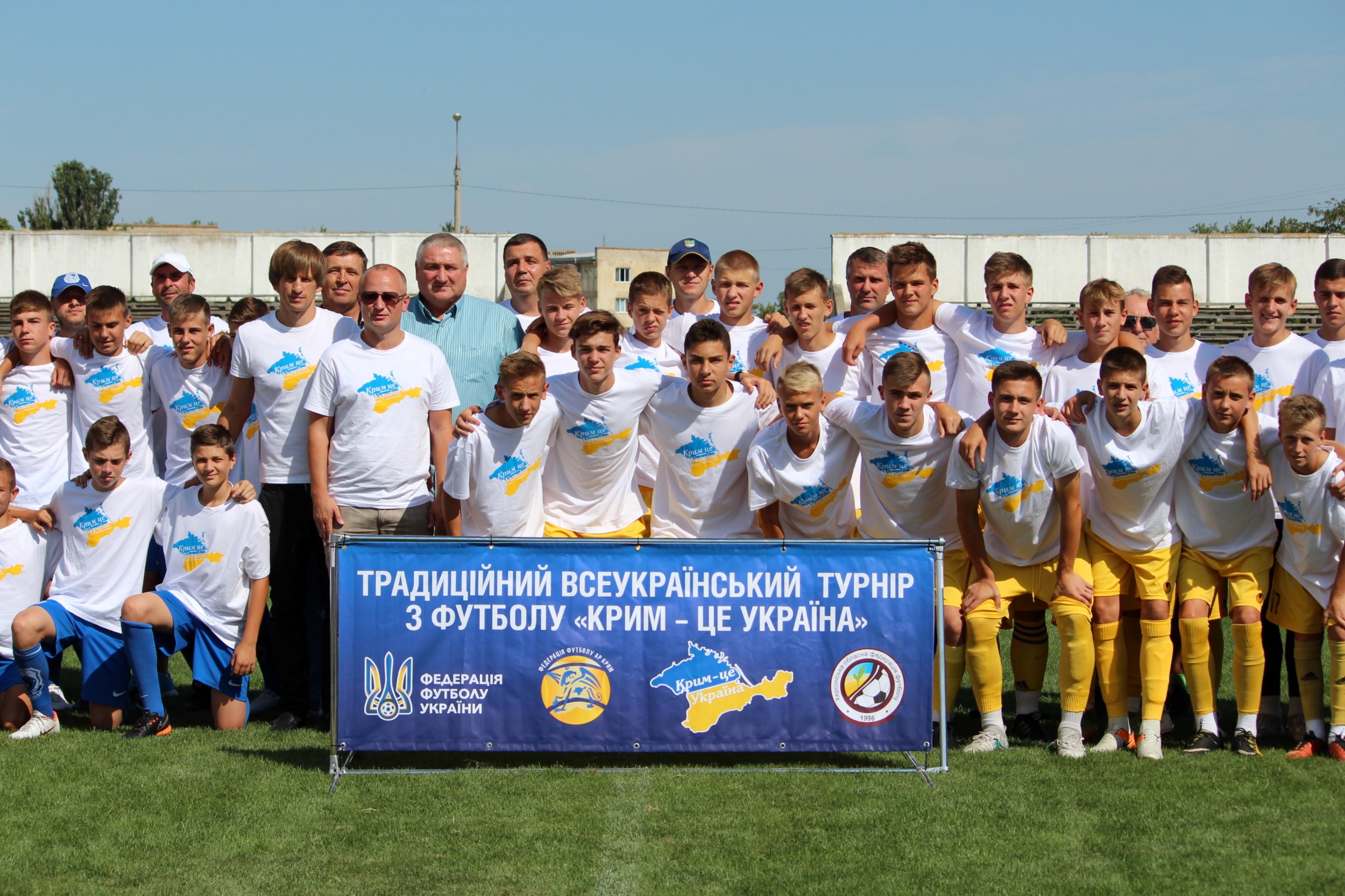 On August 20 in Kherson at the Crystal Stadium the grand opening and start of the IV traditional All-Ukrainian tournament "Crimea is Ukraine" among the teams born in 2003 took place.
Immediately after the grand opening, in which the head of the Kherson Regional State Administration for Physical Culture and Sports Yuri Kahn and Valery Zolotukhin, the head of the youth football division of the Football Federation of Ukraine, began, the first games of the tournament began.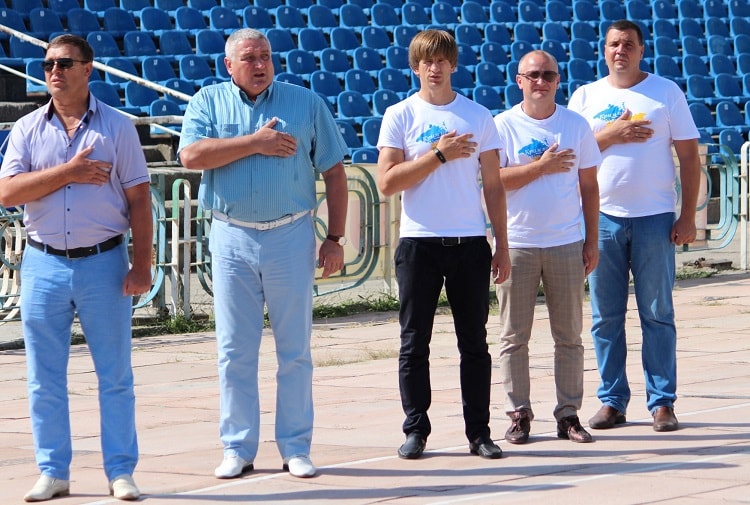 Photo by ffu.ua
This year eight teams take part in the tournament: SDYUSHOR "Crystal" (Kherson), CYSS "Chornomorets-11" (Odessa), UFC "Olympic" (Kharkov), VUFC "Torpedo" (Nikolaev), FC "Dynamo" (Kiev) , FC Dnipro, FC VRW-VIK (Volodymyr-Volynskyi), Azovstal Insurance Company (Mariupol). After the games in the groups that will host Kherson and the village of Chulakivka, Holoprystan district, on the 23rd there will be clashes for 5th and 7th places between the teams that finish in the groups on the third and fourth positions. August 24 is the day of the semifinals, the 26th is the match for the third place and the final.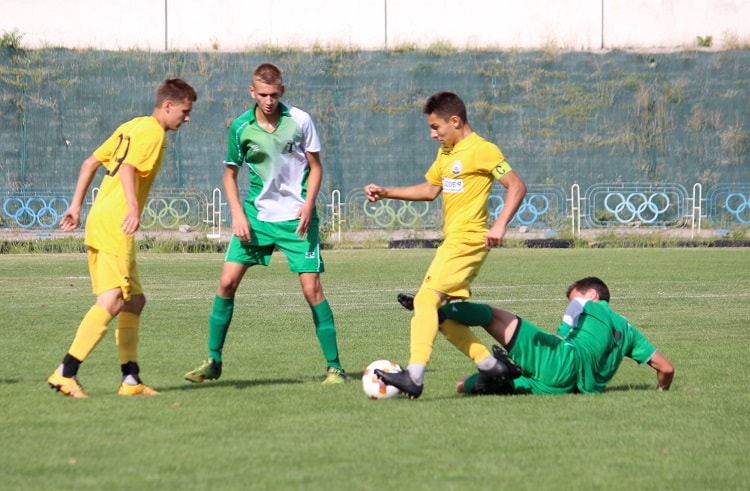 Photo by ffu.ua
Before the grand opening of the tournament, a press conference was held in the premises of the Kherson Regional State Administration on the occasion of the start of the tournament "Crimea is Ukraine", at which the organizers of the competition and Head of the Department of Physical Culture and Sports of Kherson Regional State Administration Yuri Kahn wished the players success, beautiful goals and victories.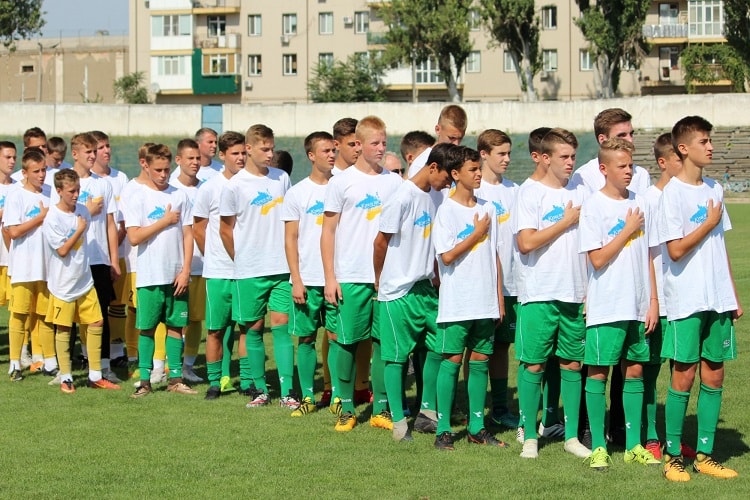 Photo by ffu.ua