The National Team of Ukraine held its first training session in Kyiv as part of the October gathering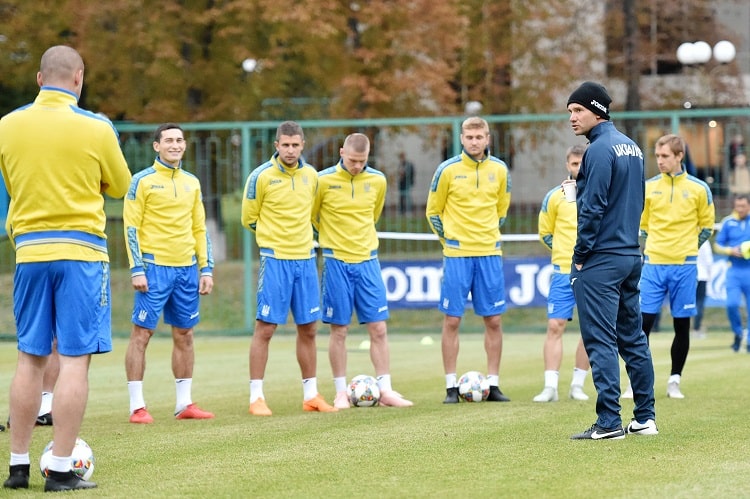 Due to the fact that the players came from their clubs in different physical conditions, training was not associated with serious physical and game load.
To whom tennis ball, and to whom - fartlek
To begin with, head coach Andriy Shevchenko gathered the team in the central circle, telling about the nature of today's work. After a general warm-up, the team split into groups. Footballers who played on Sunday, and most of them did so, immediately formed threes and twos to play tennis.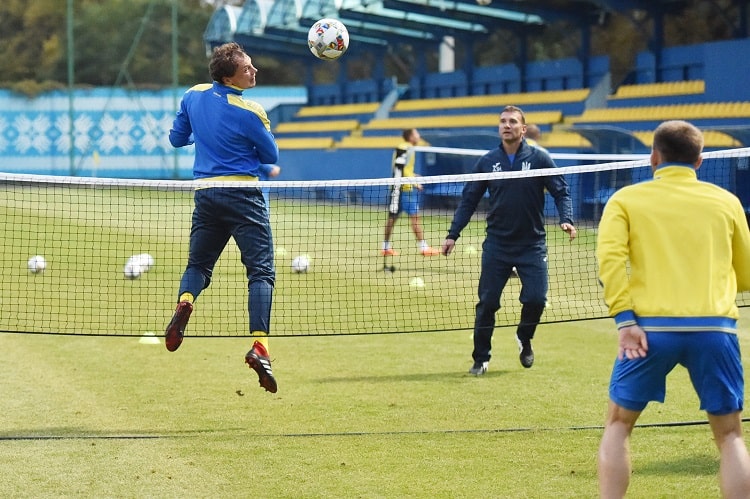 Photo by Pavlo Kubanov
At the same time, four players who did not play yesterday or played very little (Rakitsky, Zinchenko, Sydorchuk and Artem Kravets) practiced for 15 minutes under the guidance of physical education coach Ivan Bashtovy. Running work, which included four minutes of fartlek (interval running at different speeds), was designed to maintain the functional state of players who did not have a sufficient game load.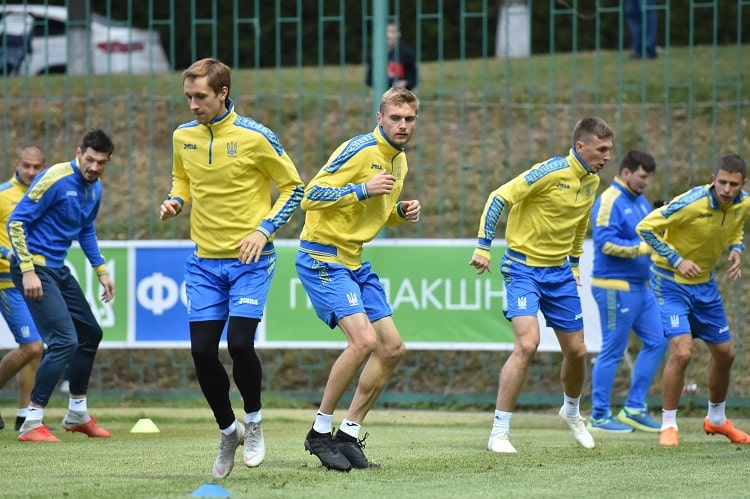 Photo by Pavlo Kubanov
After that, the four split into two duets and knocked the ball over the net.
Two Tailors and six other Legionnaires
After the departure of the injured Buyalsky and Besedin and the accession of Artem Kravets, whom Andriy Shevchenko called up today, there are 16 players in the Kyiv national team camp. As we have already reported, another Kravets, Vasyl, will arrive in Kyiv next night. The rest of the legionnaires will join the team in Genoa.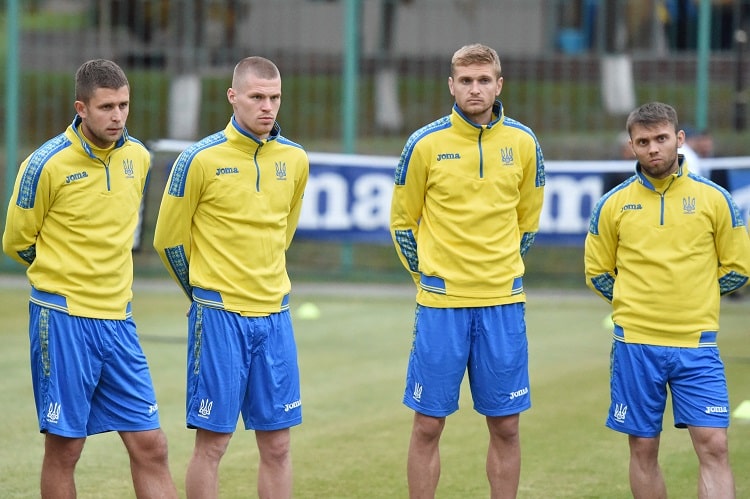 Photo by Pavlo Kubanov
Holidays for Yarmolenko
Andriy Yarmolenko did not take part in today's training. One of the leaders of the team needs a little rest due to the tone of the drive muscle. Yarmolenko has been playing painkillers for a long time, so two or three days of individual training will allow his body to get the necessary relaxation to approach the League of Nations match with the Czech Republic in combat readiness. Tomorrow morning, the national team will leave the capital's Alfavito Hotel to fly to the first destination at 12.20 - the capital of the Italian province of Liguria - Genoa.
Oleksandr Hlyvynskyi, spokesman for the national team of Ukraine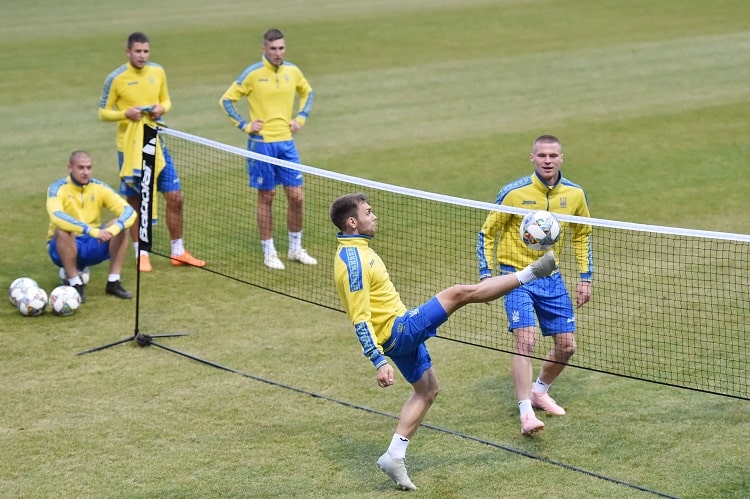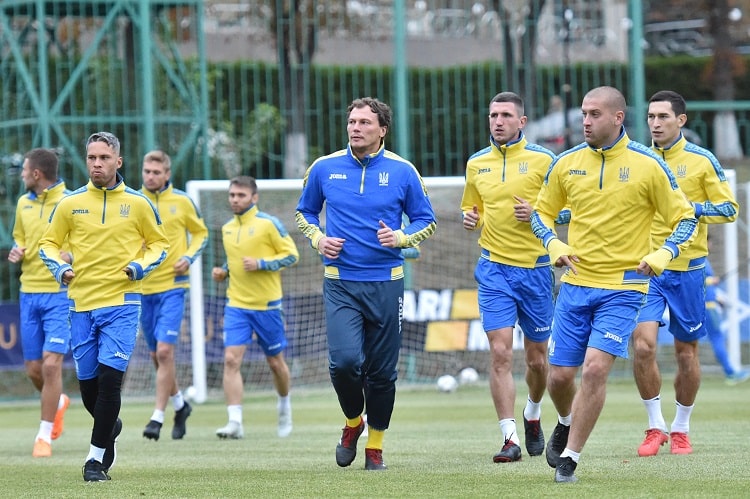 Photo by Pavlo Kubanov