Live! Viktor Bannikov Tournament Final: Ukraine (U-17) - Turkey (U-17)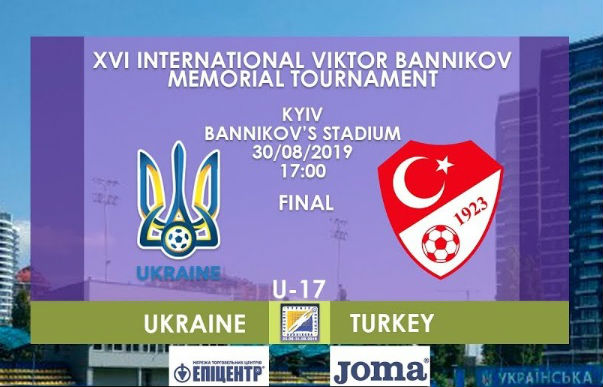 Today in Kiev at NTC them. V. Bannikov will host the final match of the 16th in medicine Victor Bannikov tournament, in which the U-17 national team will play against the Turkish team.
The meeting, which everyone will be able to watch via UAF's YouTube channel, starts at 17.00pm.