October 14 before the match Ukraine - Portugal - show program and gifts!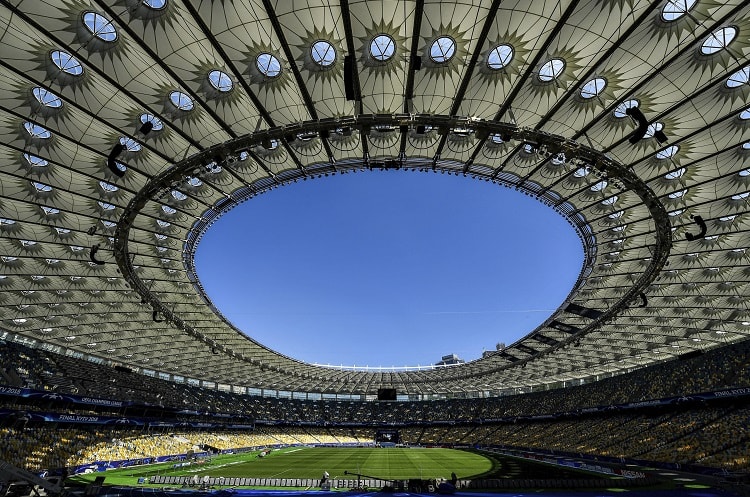 The Ukrainian Football Association encourages fans to come to the stands of NSC "Olympic" in advance.
Starting at 20.00 pm, you will be greeted with a surprise by the sponsor of the national football team of Ukraine, the First Private Brewery, and the fan-movement of the fans of the blue and yellow "Faithful National Team" - show program with the participation of the band "Lyapis-98".
The most active fans will receive prizes and gifts from the Ukrainian Football Association and presenter - Artem Gagarin.
The Ukraine-Portugal match will start on October 14 at 21.45. See you at the National Olympic Committee at 20.00!