WU-15: Ukrainian national team draws against Belarus in friendly match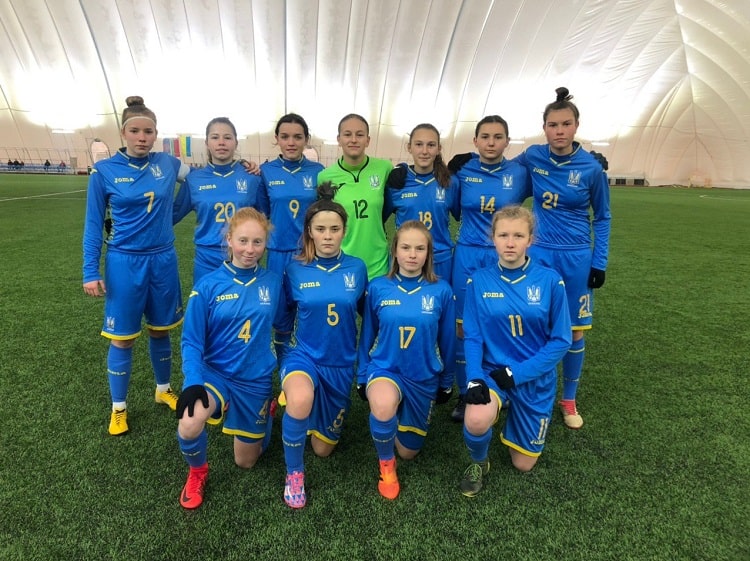 The girls' national team of Ukraine WU-15 parted ways with the team of Belarus in the first of two planned friendly matches in Minsk.
Today in the capital of Belarus in the arena of the AFBB Ukrainian girls played a friendly match with their Belarusian peers. The match itself took place with a certain advantage of the hosts, who were closer to victory. However, our players were able to hold a draw - 0: 0.
Friendly Match
Belarus (WU-15) - Ukraine (WU-15) - 0: 0
Ukraine (WU-15): Zagirna, Kharchina, Barbul (Silka, 54), Newar, Gressa, Oak, Goncharuk, Izotova (k) (Yanev, 54), Bondareva (Zaborovets, 67), Korotchuk (Borkovskaya, 36), Brunets (Radionova, 36).
The next friendly match with the Belarusians will be held by Olena Kudzieva's wards on November 26 (starting at 10.00:XNUMX Kyiv time).