Rival for Euro 2020: the Austrian national team will meet the teams of Greece and Luxembourg in the fall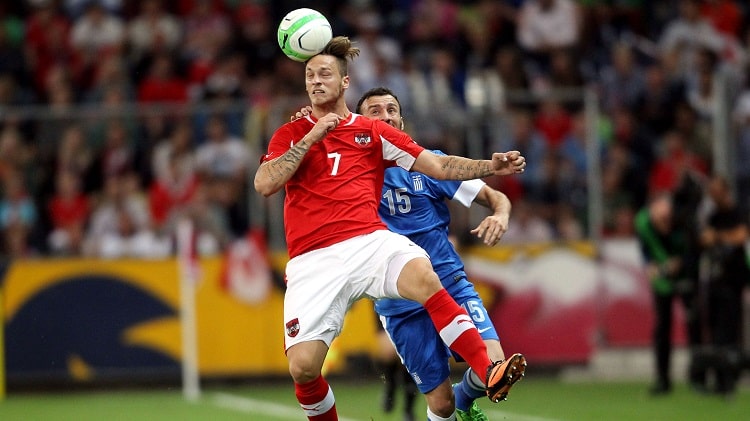 The Austrian national team, which is Ukraine's opponent in the group stage of Euro 2020, will play friendly matches against Greece and Luxembourg this autumn.
The official website of the Austrian Football Association reportedthat the national team will meet Greece on October 7 in Klagenfurt at the Werthersee Stadium, and on November 11 in Luxembourg at the Jose Barthel Stadium - with the hosts of the arena. Both matches will start at 21.45 Kyiv time.
Calendar of matches of the Austrian national team in 2020
04.09. League of Nations. Norway - Austria. Place not specified. 21.45
07.09. League of Nations. Austria - Romania. Klagenfurt. 21.45
07.10. Friendly match. Austria - Greece. Klagenfurt. 21.45
11.10. League of Nations. Northern Ireland - Austria. Place not specified. 21.45
14.10. League of Nations. Romania - Austria. Place not specified. 21.45
11.11. Friendly match. Luxembourg - Austria. Luxembourg. 21.45
15.11. League of Nations. Austria - Northern Ireland. Vienna. 21.45
18.11. League of Nations. Austria - Norway. Vienna. 21.45