The final of the four Ukrainian Futsal Cups will take place in Zaporizhia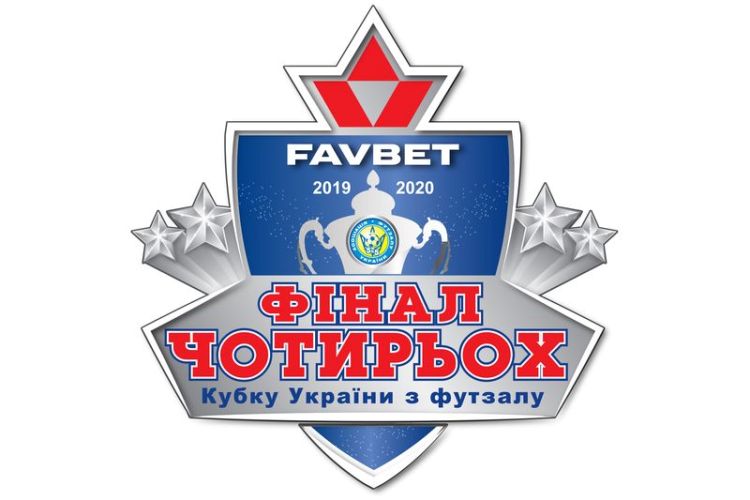 A decision was made during a meeting of the Executive Committee of the Futsal Association of Ukraine shift final of four Ukrainian Futsal Cups to Zaporizhia.
This decision is due to the impossibility of holding matches with spectators. The matches of the final four will take place in the Zaporizhia Palace of Sports "Youth" on the 15th (semifinals) and on August 16 (final). The previous venue for the final of the four Ukrainian Futsal Cups was selected Severodonetsk.
According to by lot tournament in the semifinals formed the following pairs:
"DE TRADING" (Mykolaivka, Donetsk region) - "Hurricane" (Ivano-Frankivsk);
"Prodexim" (Kherson) - "HIT" (Kyiv).
Previously, the matches in Zaporizhia will take place in empty stands - unless a decision is made on the possibility of holding them with spectators.