UEFA club rating. Shakhtar rose to 14th place after reaching the semifinals of the Europa League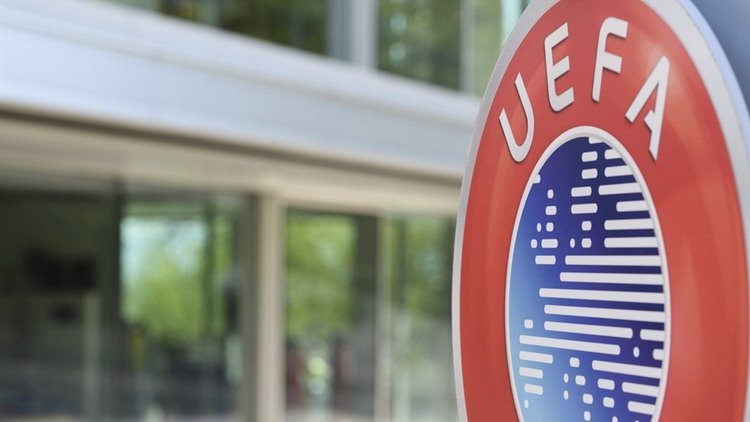 In the current five-year cycle of UEFA club rankings, Shakhtar and Dynamo are ranked 14th and 26th respectively.
The Pitmen after the last victories in the Europa League over Wolfsburg (3: 0) and Basel (4: 1) outscored English Chelsea and Italian Roma and currently occupy the 14th position, having one point less than German Borussia Dortmund and English Tottenham.
Kyivites, having completed the international campaign in December 2019, moved to 26th place.
It should be added that Shakhtar's club record is the 13th position in the ranking (2013), and Dynamo is the 23rd (2018, 2019).
UEFA Club Rankings (2015 / 2016—2019 / 2020)
| | |
| --- | --- |
| Club | Points |
| 1. Real Madrid (Spain) | 134,0 |
| 2. Barcelona (Spain) | 127,0 |
| 3. Bayern Munich (Germany) | 126,0 |
| 4. Atletico Madrid (Spain) | 126,0 |
| 5. Juventus (Italy) | 117,0 |
| 6. Man City (England) | 115,0 |
| 7. PSG (France) | 109,0 |
| 8. Man Utd (England) | 99,0 |
| 9. Liverpool (England) | 99,0 |
| 10. Sevilla (Spain) | 96,0 |
| … 14. Shakhtar (Ukraine) | 84,0 |
| … 26. Dynamo (Ukraine) | 55,0 |
| … 115. Zorya (Ukraine) | 12,5 |
| … 151. Oleksandriya (Ukraine) | 7,1 |
| 152. Mariupol (Ukraine) | 7,1 |