U-19: the calendar of Euro 2020 qualifiers and the format of the final tournament have been changed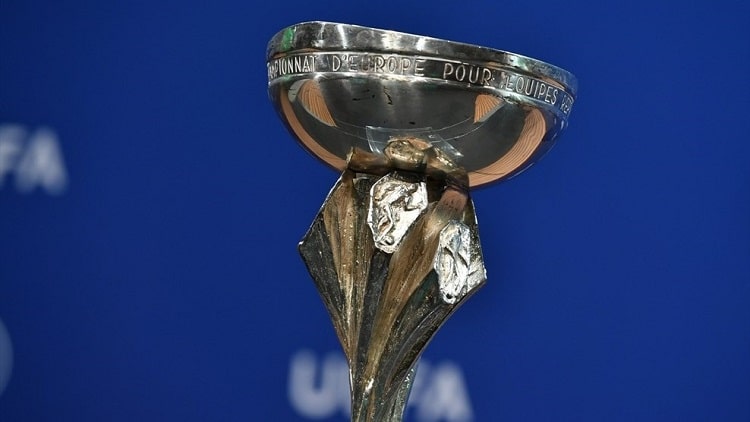 The UEFA Executive Committee, of which UAF President Andrii Pavelko is a member, has decided to change the format of Euro 19 in connection with the situation with the COVID-2020 virus in Europe (U-19).
The purpose of this decision is to reduce risks by giving UEFA, teams and national associations more time to adapt to changing circumstances and to prepare more carefully for matches, away games and the implementation of the UEFA football return protocol.
Reportedly to the official UEFA website, The elite round of Euro 2020 (U-19) qualifiers has been postponed again - from October to November this year. The final stage with the participation of eight teams will be held in Northern Ireland in March 2021.
The format of the final tournament has also changed. Eight national teams will play in the playoffs with quarterfinals, semifinals and finals (as well as playoff matches for the fifth ticket from UEFA to the 2021 World Cup).
The youth national team of Ukraine U-19, led by Oleg Kuznetsov, in the elite qualifying round of Euro 2020 in Denmark will compete for a ticket to the final stage with the hosts, Latvia and England.