Andrii Shevchenko: We have got into a very serious group. Obviously, the matches against France will be difficult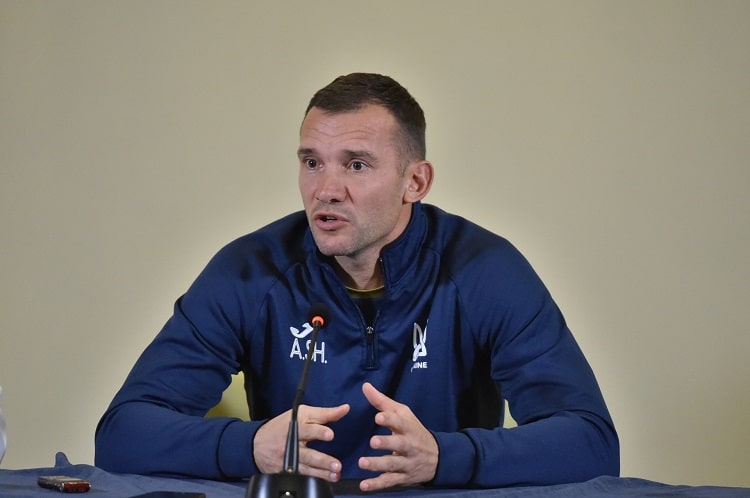 Head coach of the national team of Ukraine Andriy Shevchenko commented on the World Cup-2022 qualifying draw, behind as a result of which the blue-and-yellows got into the group with the teams of France, Finland, Bosnia and Herzegovina and Kazakhstan:
- We got into a very serious group. Of course, the matches with the world champion, the French national team, will be difficult. We know their power. Bosnia and Herzegovina can be called the strongest among those who were in the fourth pot. We also know Finland - we played against this team in the 2018 World Cup qualifiers. Then the fights with the Finns were difficult. Now this team continues to progress. The fact that they went to the European Championship is evidence of their progress. Kazakhstan cannot be disregarded either.
Much will depend on the calendar. I hope we will find out in the near future, then we will be able to think in more detail.