WU-15: Ukraine's girls team will hold two training camps this year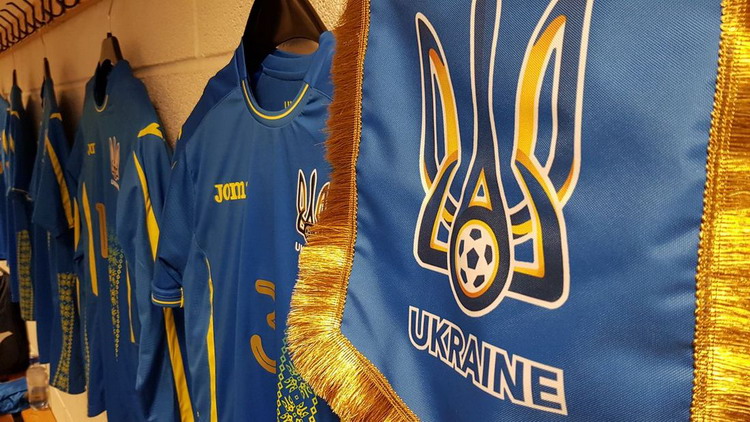 In 2021, the youngest of the girls' national teams of Ukraine, led by Elena Kudzieva, will gather twochi.
According to the UAF Women's Football Committee approved and the UAF Executive Committee approved the Unified Calendar of Women's Football Events for 2021, the first meeting of the Ukrainian girls' national team WU-15, during which two friendly matches are scheduled, will take place from August 3 to 10. The second stage of preparation, during which two control matches will also take place, will take place from November 1 to 8.
We will add that goalkeepers of all women's national teams of Ukraine will hold a training collection from the 2nd to the 8th of July.