Weekend for football players of the national team of Ukraine: hat-trick of Buyalsky, three goals of Karavayev, Malinovsky's assistant and Yaremchuk's ball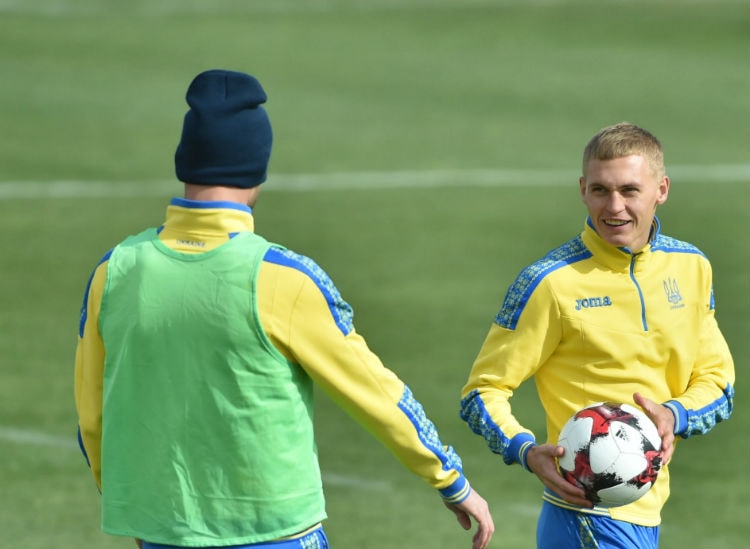 Last weekend, out of 36 football players that Andriy Shevchenko included in extended list national team to prepare for Euro 2020, played for their clubs 22.
On Saturday, May 1, as part of the 34th round of the English Premier League "Manchester City" with Oleksandr Zinchenko in their squad Crystal Palace won on the road - 2:0.
In the 24th round of the Ukrainian Premier League, Shakhtar defeated Dnipro-1 in Kyiv with a score 2:1. Six players of our national team took part in the match: Anatoly Trubin, Serhii Kryvtsov, Mykola Matviyenko, Taras Stepanenko played for the miners in this match. and George Sudakov as part of the miners and Artem Dovbik in the ranks of the Dnieper.
The current champion of the country, Dynamo Kyiv, defeated Vorskla in Poltava - 5:1. He scored a hat-trick Vitalii Buyalskyi, Oleksandr Karavayev recorded three assists in his assets at once.
In addition to them, the winners played eight more collections: Heorhii Bushchan, Ilya Zabarny, Alexander the Orphan, Vitalii Mykolenko, Volodymyr Shepelyev, Mykola Shaparenko, Artem Besedin and Bogdan Lednev.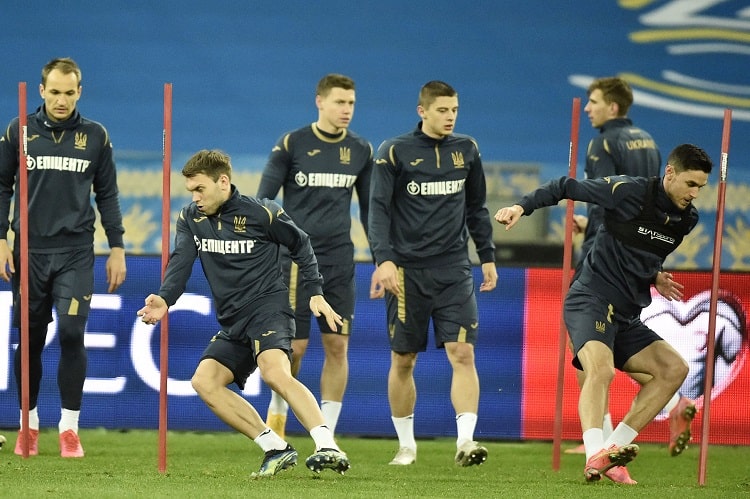 Photo by Pavlo Kubanov
In the 32th round of the Hungarian Championship Oleksandr Zubkov Mezekovesd won at home (2:1). Unfortunately, our football player was replaced due to injury in the 29th minute of the match…
On Sunday, May 2, in the 34th round of the Italian Serie A "Atalanta" Ruslan Malinovskyi and Victor Kovalenko at a foreign stadium parted ways with "Sassuolo" (1:1). Malinowski has an effective pass. Kovalenko did not go out on the field.
In the opening round of the playoffs of the 2nd championship of Belgium "Ghent" Roman Yaremchuk with his Gent at their own stadium. played a draw with Mechelen at home (2:2). The Ukrainian became the author of one of the goals scored by his team.
With the same score the match is overin which "Bruges" defender Eduard Sobol (sat in reserve) hosted Anderlecht defender Bohdan Mykhailichenko in the first round of the playoffs 1 of the Belgian Pro League.
In the UPL match "Mariupol" Artem Bondarenko lost to Lviv - 1:2.