Live! Duel of the tournament BANNIKOV CUP Bulgaria (U-17) - Ukraine (U-17)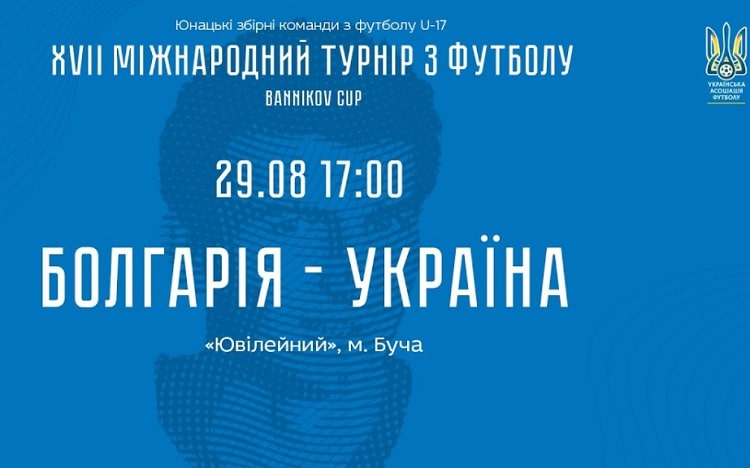 Today in Bucha at the Jubilee Stadium the match of the 17th BANNIKOV CUP tournament will take place, in which the national team of Ukraine U-17 will play against peers from Bulgaria.
The meeting, which everyone will be able to watch via UAF's YouTube channel, starts at 17.00pm.