Ruslan Rotan: "We could have closed the game in the first half"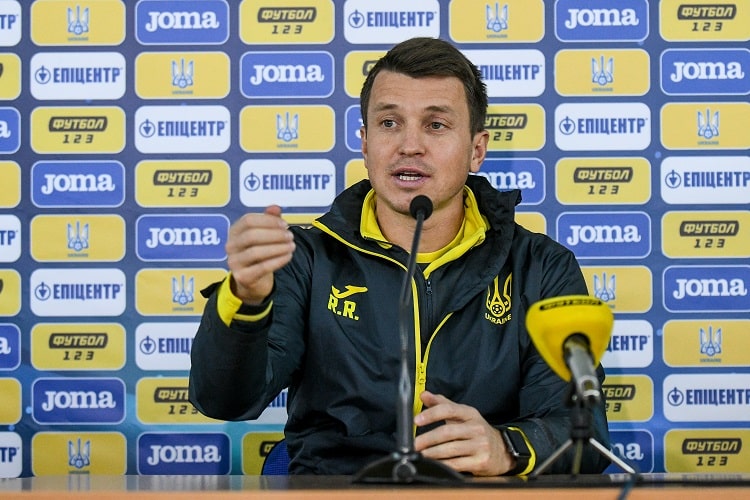 After the match of the qualifying tournament Euro-2023 (U-21) against the Faroe Islands - 1:0 head coach of the youth national team of Ukraine Ruslan Rotan answered questions from journalists.
- We took three very important points, - said Ruslan Petrovich. - However, there are moments because of which I am upset. The episode with the penalty shootout turned out to be ugly for the opponent. Faced with the sloppiness of the guys, so during the break I had to raise my voice. You just had to score and close the game.
- Can you single out someone in your team?
- I will not do it. The whole team went to the match motivated, the game was given to us. Again, in the first half we could close all the issues and play the second half without nerves, and so at the end of the meeting we had to worry a bit.
- How do you assess the support of Zaporizhia fans?
- In Zaporozhye we are always warmly received. We like it here. The only thing is that for well-known reasons there were few fans in the stands.
- Your team had a great game advantage, but scored only once ...
- We were a little short of running behind. Footballers often did not find themselves at points where it was necessary to complete the attacks. But I think with each meeting in this component the team will add.
- Was the scored goal the result of a played combination?
- Exactly. We tried to do the same with Serbia. Now everything worked.