Representatives of the Kirovohrad Regional Association helped organize the delivery and unloading of the consignment of humanitarian aid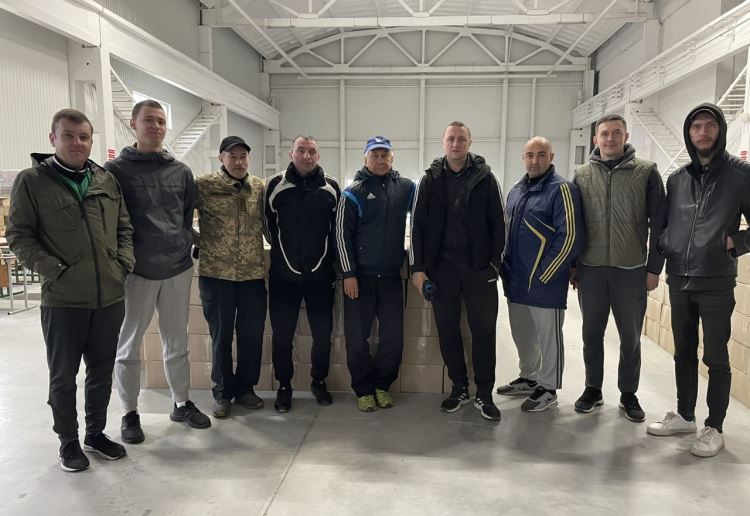 Today, as in the last three weeks, representatives of the Kirovohrad Regional Football Association helped ship food kits weighing about 75 tons. The volunteer action was joined by the chairman of COAF Victor Bezsmertny, executive director Yaroslav Pylypenko, referees and representatives of the futsal team "Zemelnyk" (Kropyvnytskyi).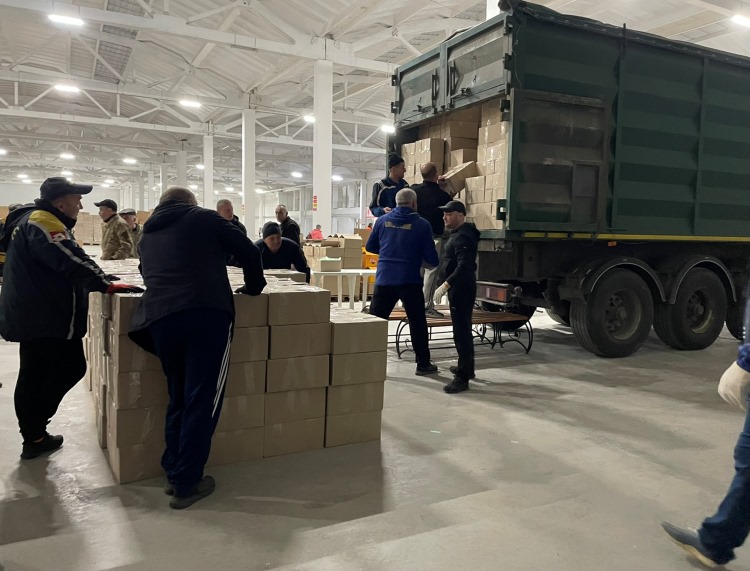 Photo by koff.com.ua
"It's not easy, but it's not harder than our defenders at the front. Victory will be ours! Let's drive the sworn enemy to Moscow! We thank our soldiers who defend our country day and night, "the statement reads. message COAF.
The humanitarian hub of the Kirovohrad Regional Football Association continues its work and helps IDPs, doctors and defenders of Ukraine.