The national team of Ukraine will have strong support in the final match of the playoffs of the 2022 World Cup qualifiers in Wales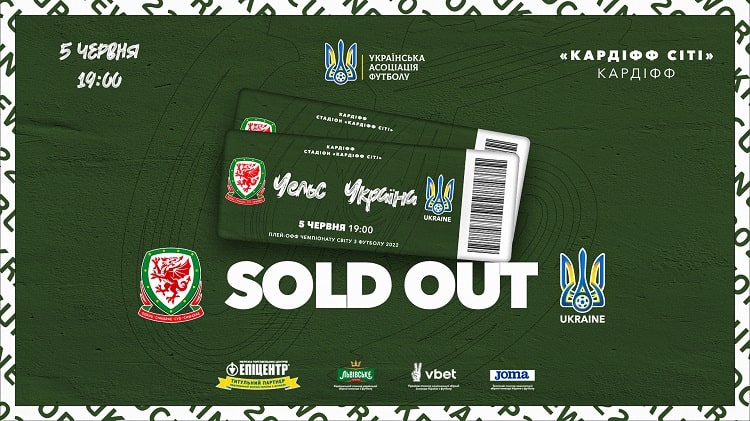 The final match of the play-off qualifying round of the 5 World Cup between the national teams of Wales and Ukraine will start on Sunday, June 19.00, at 30:2022 Kyiv time at the XNUMX-seat Cardiff City Stadium in Cardiff.
It should be noted that all tickets to the sector, which the Welsh Football Association has allocated for Ukrainian fans, have already been sold. Therefore, our team will have strong support in the important match.