A meeting was held regarding the UAF's claim to the ECHR and the preparation of the application for the 2030 World Cup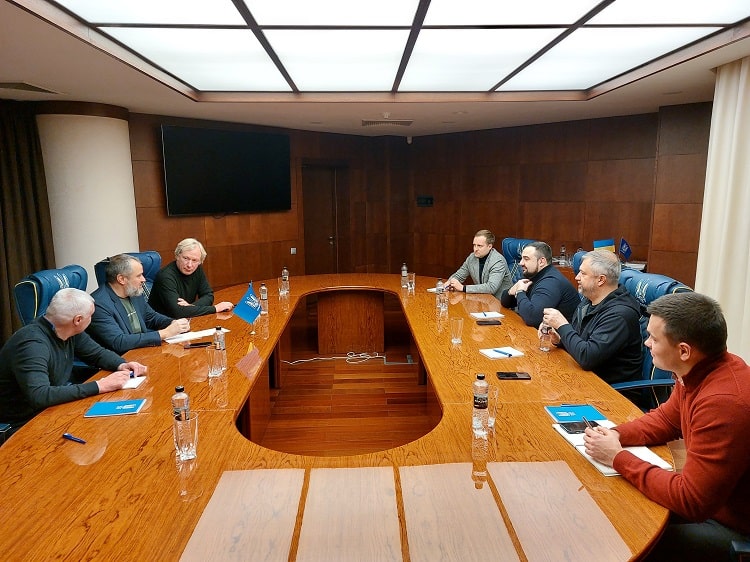 A working meeting was held in the House of Football with the participation of the president of the Ukrainian Football Association, member of the UEFA Executive Committee Andriy Pavelek and the first vice-presidents of the UAF Oleksiy Mykhailichenko, Anatoly Demyanenko, Alan Pliev and Vadym Kostyuchenko.
The participants of the meeting discussed, in particular, the issue of consideration by the European Court of Human Rights of the UAF's lawsuit regarding the compensation of Ukrainian football for the damages caused by the Russian occupiers.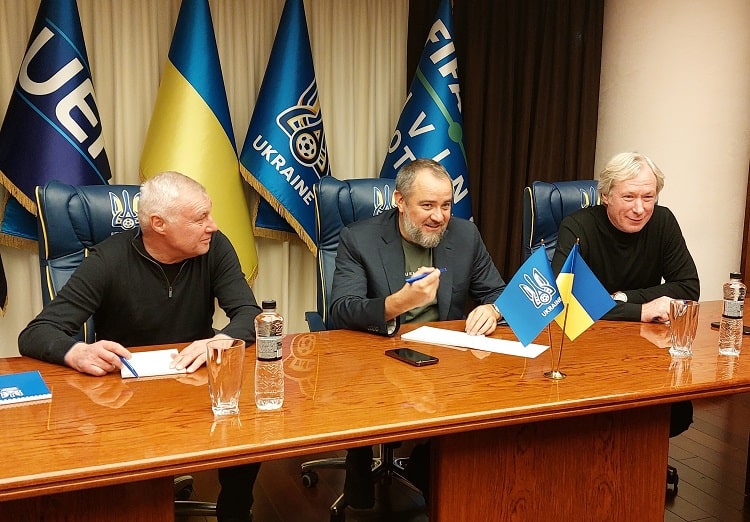 Photo of UAF press service
Also, the heads of the UAF discussed various aspects of the preparation of the joint application of Ukraine, Spain and Portugal to host the final part of the 2030 World Cup and the cooperation of the three national associations within the framework of this project.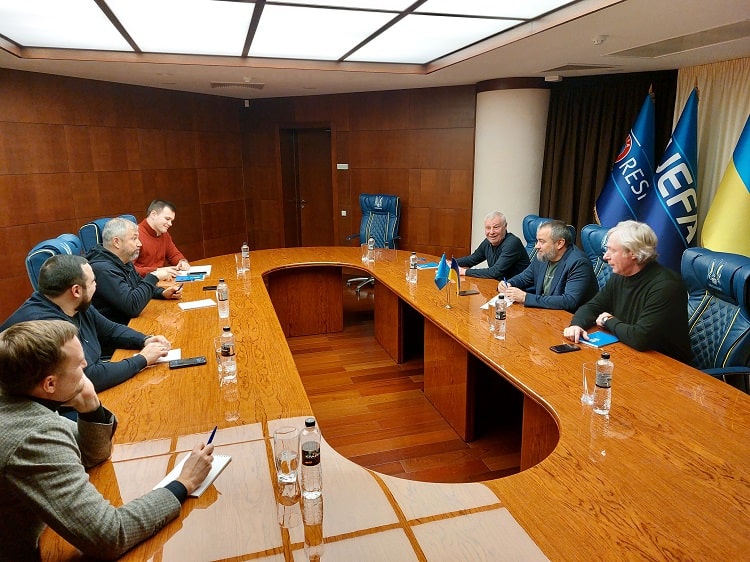 Photo of UAF press service
"After the successful isolation of Russian teams on the international arena, which we achieved together with UEFA and FIFA in the spring of this year, we are moving towards the next goal - compensation for the damage caused to our football by the Russian aggressor. We believe in the success of our claim to the ECHR!" Andrii Pavelko noted at the end of the meeting.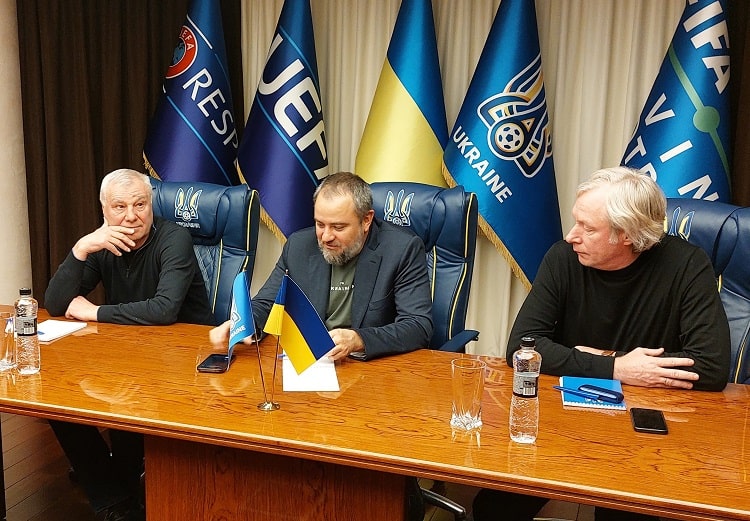 Photo of UAF press service
An equally important issue today, according to the president of the UAF, is the preparation of an application to hold the 2030 World Cup together with Spain and Portugal. "We continue active interaction in this direction with our Spanish and Portuguese colleagues," noted Andriy Pavelko.