The national team of Ukraine with FIFA will not play at the FIFAe Nations Cup 2023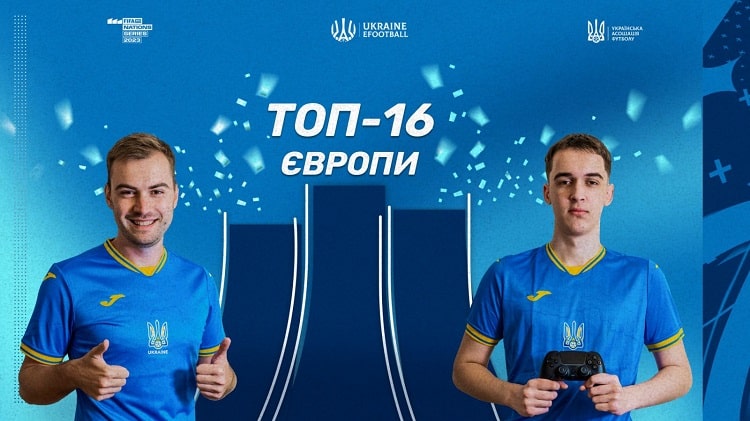 On Saturday, May 20, the national team of Ukraine with FIFA held knockout round matches in the qualification playoffs of the e-football world championship — FIFAe Nations Cup 2023.
This is the final stage of the selection of the world championship, the game series of which takes place in the 2vs2 format in the FIFA 23 simulator on the PS5 platform.
Oleksandr CIG Grishay Grishay and Andrii CIG ST92 Shakalov, who represent the Ukrainian national team at these competitions, were defeated in a two-game series by the French team — 1:8 and 0:1 — in the 0/2 finals of the upper grid.
Moving to the lower grid, the Ukrainians faced the Finnish national team as opponents, but lost in the next two matches — 0:1 and 1:2.
Thus, the blue and yellow finished the FIFAe Nations Cup 2023 selection play-offs among the best 16 teams in Europe, failing to get one of the 11 tickets to the e-Football World Cup.
The Ukrainian E-Football Association thanks the FIFA national team for the most successful season in its history and everyone who cheered and supported the team until the very end of the qualifying campaign!