The futsal calendar for the new Extra-League season has been drawn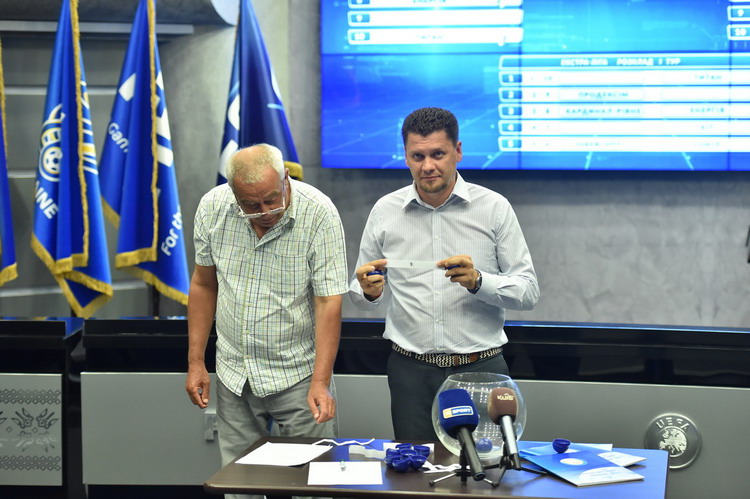 Today in the House of Football the schedule of matches of the futsal Extra-league season-2018/2019 has been determined, the the press service of the Futsal Association of Ukraine. It should be noted that in the upcoming season in the Extra League will compete 10 teams that have received the relevant certificates.
According to the results of the draw, the first round pairs were determined:
15.09.2018
Hurricane (Ivano-Frankivsk) - Titan (Pokrovskoe)
Prodexim (Kherson) - Epicenter K Avangard (Odessa)
Cardinal-Rivne (Rivne) - Energy (Lviv)
ARPI Zaporizhzhia (Zaporizhzhya oblast) - HIT (Kyiv)
InBev / NPU (Zhytomyr-Kyiv) - Sokil (Khmelnitsky)
Full calendar - by link.