2019 World Cup Selection: Ukraine's women's national team holds pre-game training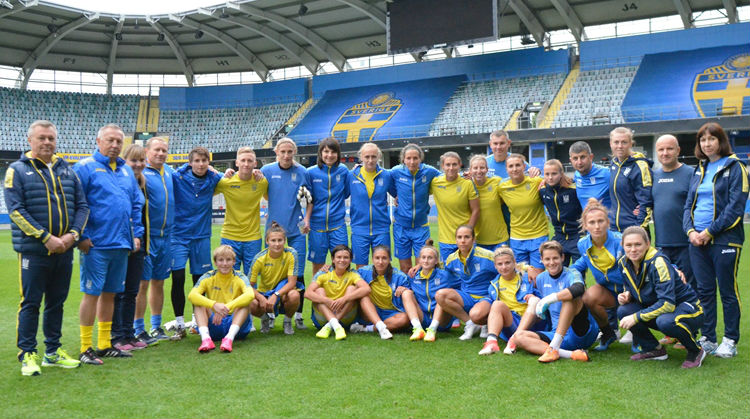 On the eve of the next qualifying match for the 2019 World Cup, the national women's team of Ukraine tested the lawn of the stadium "Hamle Ullevi", where tomorrow will meet with the leader of our group - the Swedish team.
The journey from the hotel where the Ukrainian delegation was staying to the arena took no more than ten minutes. The stadium is located near the center of Gothenburg, near another football arena - the legendary "Ullevi", where in 1958 the World Cup matches were held. It will be recalled that Hamle Ullevi, where women's teams will play, seats 18 spectators. According to representatives of the Swedish Football Federation, about 416 tickets have already been sold.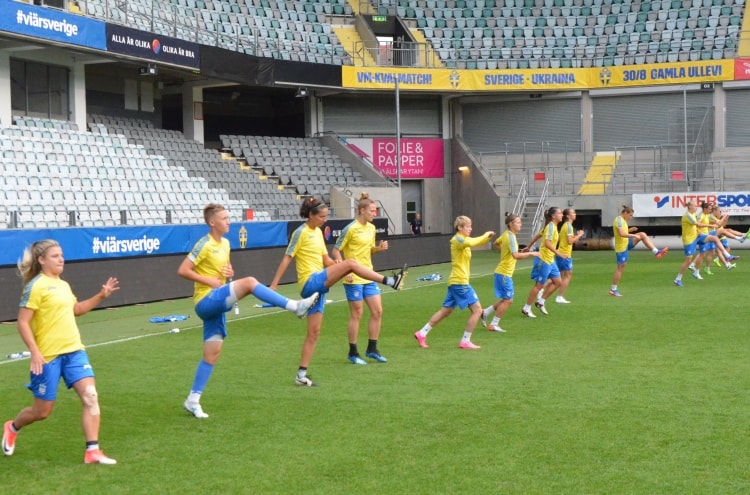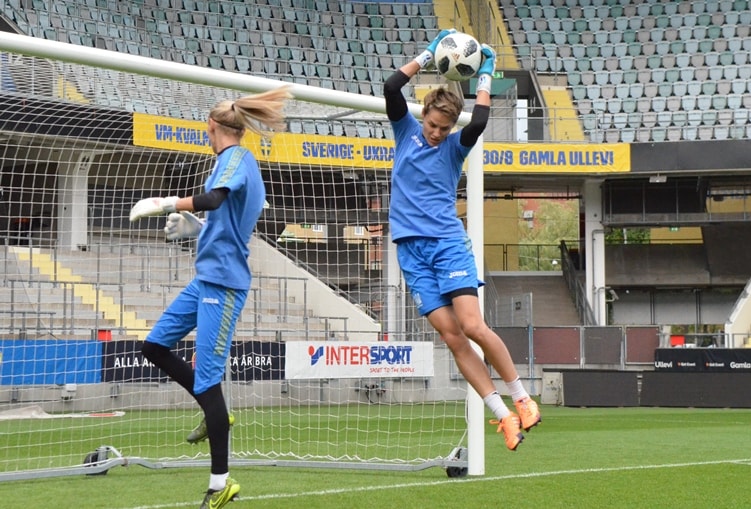 Photo by Andrii Mayorov
Traditionally, training began with exercises to warm up muscles, play exercises, keeping the ball in a limited area, which should have helped to establish ties on the field. Goalkeepers, as always, worked according to their program. The training session ended with an exercise "tic-tac-toe" for speed and football thinking.
We will remind, the match Sweden - Ukraine will take place on August 30, the beginning of a meeting - at 19.45 Kiev time. A team of referees from Poland and Slovakia will work on the match. The referee of the match is Monika Mulyarchyk, the assistant referees are Anna Dabrovska and Slavomira Maikuthova. Reserve referee - Peter Pavlikov.
The match will be broadcast live on Swedish TV-12.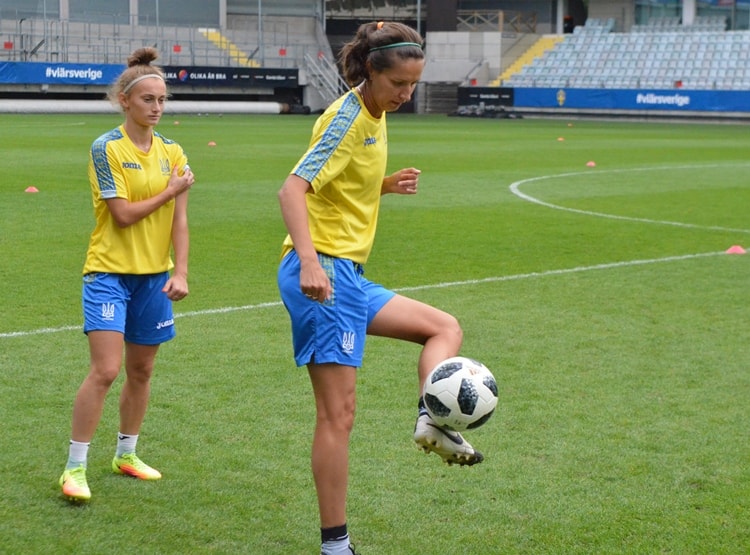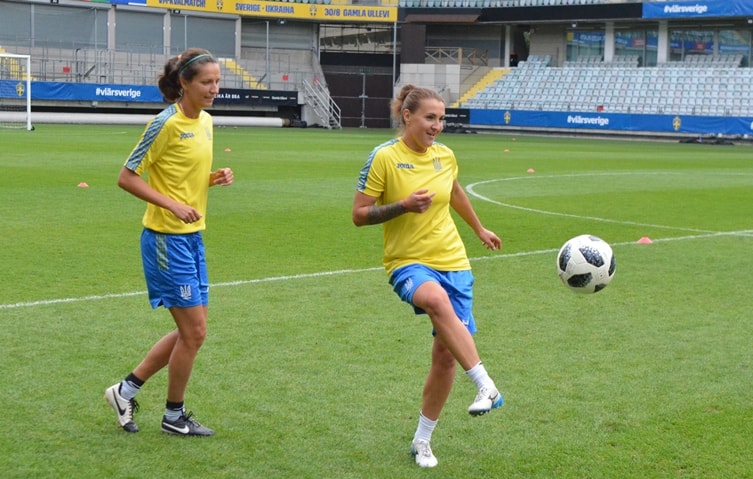 Photo by Andrii Mayorov