In the Ukrainian national team substitution: instead of Artem Besedin, Artem Kravets was called up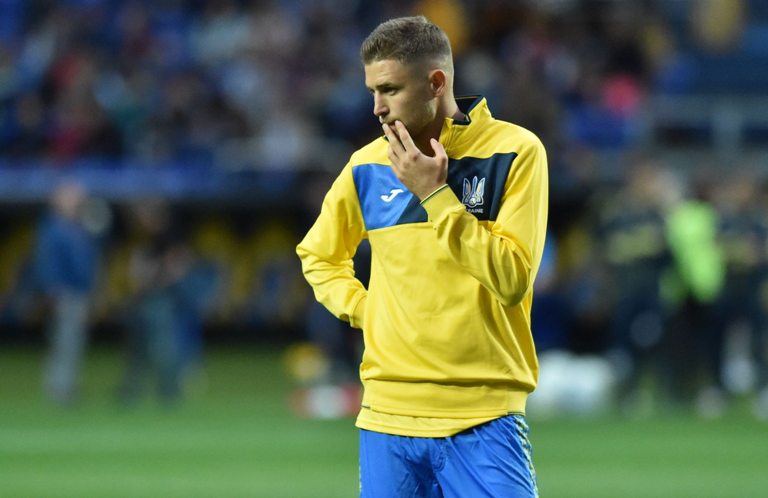 Following Vitaliy Buyalsky, another Kyiv Dynamo player, Artem Besedin, was forced to leave the national team immediately after his arrival. Artem has inflammation of the Achilles tendon, the treatment of which does not allow the striker to be ready for the match with the Czech Republic.
The injured striker will be replaced by a colleague in the role - an experienced Artem Kravets, who has 21 games and 8 goals scored for the national team. The striker of the Turkish "Kayserispor" has already arrived at the hotel where the national team is located, and will take part in tonight's training.
Oleksandr Hlyvynskyi, spokesman for the national team