Andrei Shevchenko summoned Artem Besedin at match with Estonia and Serbia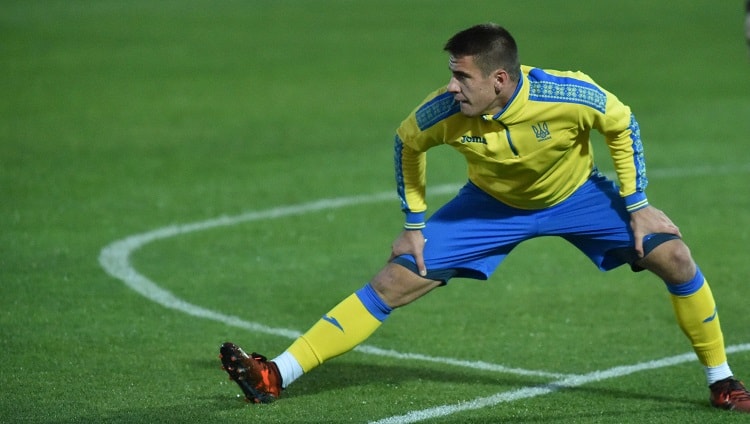 The head coach of the national team of Ukraine Andriy Shevchenko called up to the national team, which will gather in Kyiv on Monday before the matches with Estonia (November 14, Zaporizhia) and Serbia (November 17, Belgrade), the striker of Kyiv "Dynamo" Artem Besedin.
The 23-year-old, who is currently the top scorer of a capital club in the current Ukrainian Championship with six goals, was last called up for the main team this June. However, then Besedin remained in the match with Serbia. Artem was also on the reserve list of blue and yellow before the September and October duels.
Oleksandr Hlyvynskyi, spokesman for the national team of Ukraine