Euro 2020. Luxembourg team to play friendly match with Belgian Saint-Gilles on March 19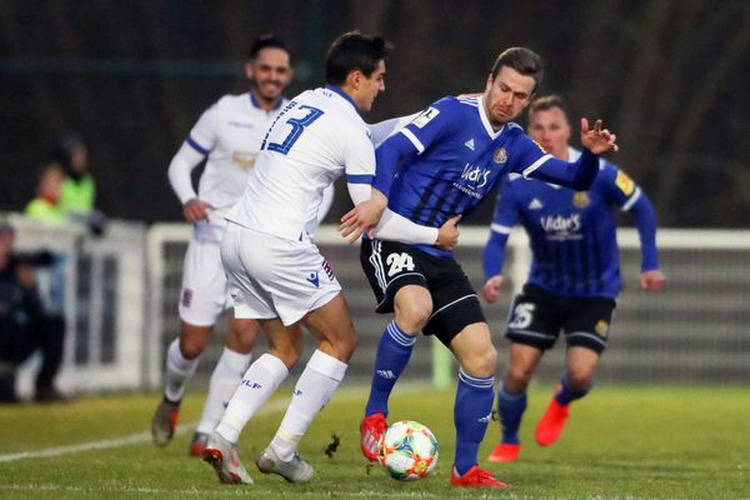 Luxembourg national team to host friendly match against club of second Belgian division Saint-Gilles in preparation for Euro-2020.
This was reported by the official website of the Football Federation of Luxembourg.
The match will take place on March 19 in the Luxembourg town of Bissen at the Terrain Klenbousbierg stadium, which seats 1500 spectators (starting at 20.00:XNUMX Kyiv time).
The rival of the Luxembourg team plays in the second division of the Belgian championship. Following the results of the basic part of competitions "Saint-Gilloise" took the third place in the league.
Recall that on March 13, Luxembourg head coach Luke Holtz announced a list of 24 players, which will prepare for the Euro 2020 qualifying matches with Lithuania (March 22) and Ukraine (March 25).
Luxembourgians will play in the European Championship qualification 2020 group B together with Portugal, Ukraine, Serbia and Lithuania.