New futsal league season kicks off today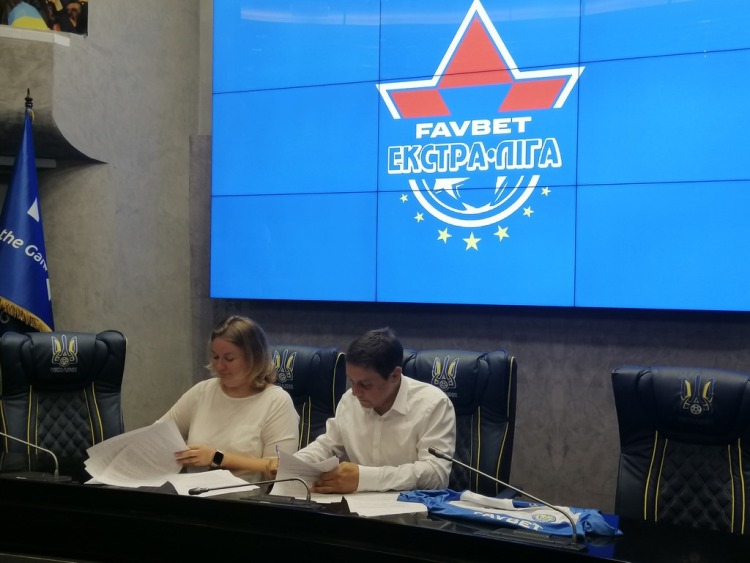 Today starts the futsal season-2019/2020, in which nine teams will fight for the victory in the championship of Ukraine.
Compared to the previous tournament, there are changes in the composition of the participants: this time they do not play the Pokrovsky Titan and ARPI Zaporizhzhya, and the newcomer became the Vice-Champion of the first league - "Food Center-SSU".
The draw system remained unchanged. The teams play a regular two-round championship and will continue to fight for medals in matches with so-called gold points.
According to the draw, a new championship will open in Ivano-Frankivsk, where winner of the Super Bowl of Ukraine Hurricane will host the epicenter-to-vanguard of Odessa.
Extra League 2019/2020. 1st round
13.09.2019
Hurricane (Ivano-Frankivsk) - Epicenter-K-Avangard (Odessa)
14.09.2019
HIT (Kiev) - Prodexim (Kherson)
InBev (Zhytomyr) - Energy (Lviv)
Cardinal-Rivne (Rivne) - Sokil (Khmelnitsky)