West Ham coach Manuel Pellegrini: Andrey Yarmolenko is a special player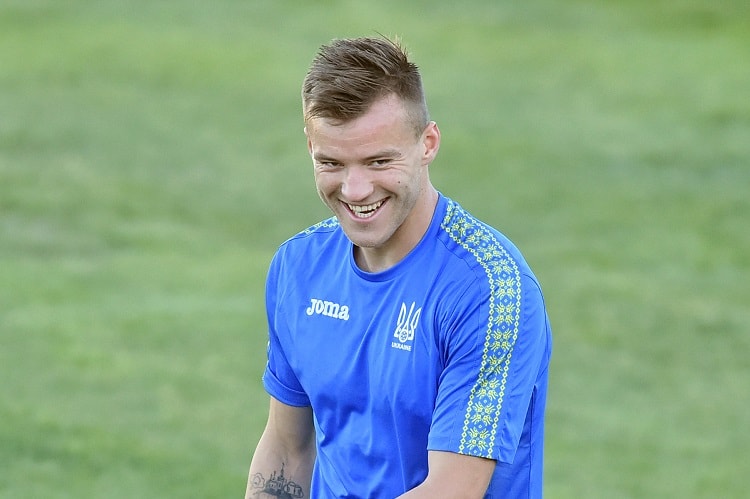 After the match of the 7th round of the English Premier League, in which "West Ham" attacking midfielder of the national team of Ukraine Andrii Yarmolenko away draw with Bournemouth (2: 2), and our football player scored the ball, Molotoboytsi head coach Manuel Pellegrini said a few important words about the Ukrainian.
"Andrew is a special football player. I think we have a very technical player who always scores goals during his career, "Pellegrini said. - Last season he was unlucky, a serious injury knocked him out of football at the moment when he began to show brilliant play. But he worked hard and came back. I am very pleased with his performances, because he not only scores, but also does not lose the ball and always does a lot of work. "