Andriy Yarmolenko: "Nothing is over with us - the most interesting part begins. Let's draw conclusions..."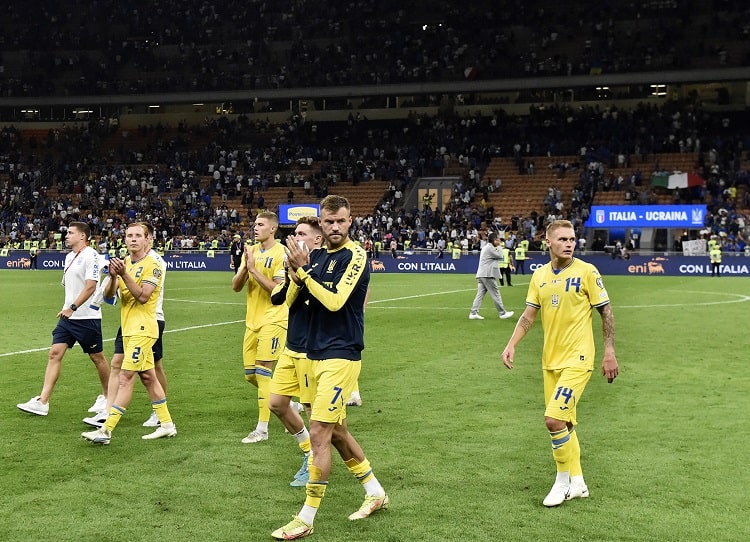 The captain of the Ukrainian national team Andriy Yarmolenko was recognized by the fans as the "Lion of the Match" — the best player of the Euro-2024 qualification match against Italy.
In yesterday's Euro-2024 selection game in Group C, the Ukrainian national team lost to the Italian team in Milan — 1:2. Andriy Yarmolenko scored the only goal of the blue-yellow team, whom the fans called "Lion of the match".
After the match, the laureate commented on the prize and the game itself.
"First of all, thank you for this prize. It was a difficult match, with the fact that we were playing two days after the third match against England, it is difficult to play against an opponent like Italy. Fatigue had an effect somewhere.
Game result. In football there are victories and defeats, the most important thing is to move on and draw conclusions. We have not finished anything - the most interesting part is about to begin. Let's draw conclusions, analyze this game already at the next meeting. We will work and move on.
No one gives up. Of course, the match could have turned out differently, but the result is on the scoreboard. It is necessary to come to terms with this and in the future matches not to make the mistakes that were made in the game with Italy," Andriy Yarmolenko said.