U-21: Euro-2021 qualifying matches with Malta and Northern Ireland may take place in November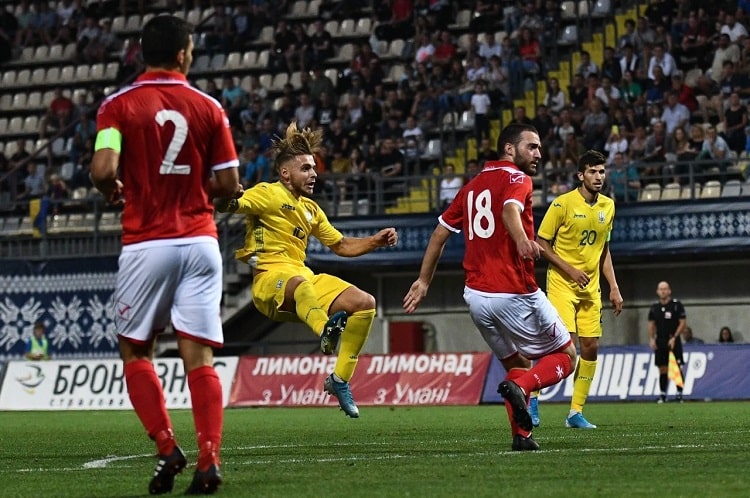 In March this year, Ukraine U-XNUMX had to hold two UEFA EURO-2021s (U-21) qualifying matches with Malta away (27th) and Northern Ireland at home (31st in Lviv).
But these games were postponed through due to COVID-XNUMX pandemic and a verdict from the UEFA Executive Committee to suspend all football events until a further decision is made.
According to the UEFA preliminary schedule, Malta - Ukraine match will take place on 13 November and Ukraine - Northern Ireland game - on the 17th. Also, the postponed matches of Qualifying Group 8 Malta - Finland and Romania - Denmark should be played on this day.
Playoff qualifying matches are due to take place in November, which will obviously be postponed to other dates. It should also be recalled that on April 23, the UEFA Executive Committee announced that the postponement of Euro-2021 (U-21) final tournament will be presented and analyzed by the competition committee on May 11. The final decision on this issue will be adopted by the UEFA Executive Committee at the next meeting - May 27.
Next time Ruslan Rotan wards are due to gather on August 31. The training camp will be dedicated to the away matches of Euro-2021 qualifying tournament against Denmark (4 September) and Finland (8 September).