Training camp of the national team of Ukraine: how the UEFA Return to the Game protocol was followed (video)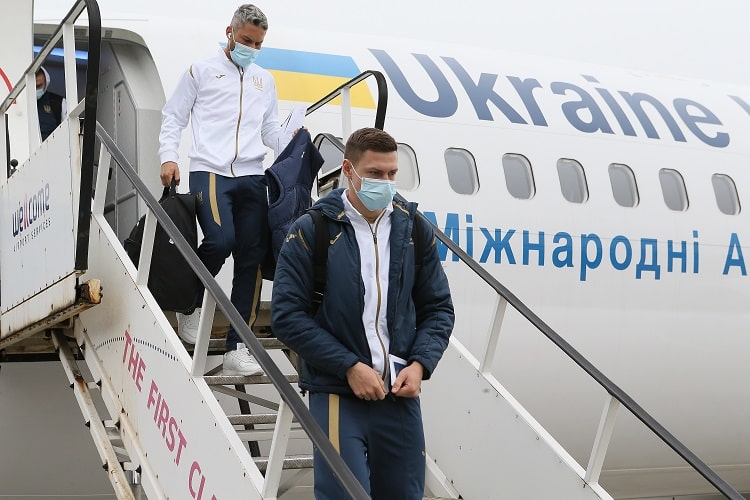 Tomorrow, 25 November, the UEFA Appeals Committee will consider the case concerning the cancellation of the match between the League of Nations Switzerland and Ukraine, which was to take place on 17 November.
It will be recalled that in connection with the decision of the Department of Health of the Canton of Lucerne - to quarantine the entire delegation of the national team of Ukraine - a match of the UEFA League of Nations Switzerland - Ukraine was canceled.
We bring to your attention a video about the compliance of the national team of Ukraine with the UEFA medical protocol during the November training camp.
In November, the national team played two matches: on the 11th - a friendly in Chorzow with Poland (0: 2) and the 14th in the framework of the League of Nations in Leipzig with Germany (1: 3). The blue and yellows were ready to play the match of the League of Nations and the 17th in Lucerne.