DUFLE: The first part of the tournament in the major league of the 2020/2021 season has been completed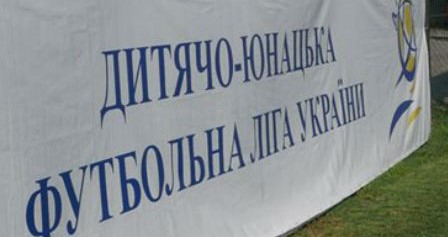 The results of the autumn part of the competition among the clubs of the top league of the championship of Ukraine among the teams of children's and youth sports facilities of the 2020/2021 season have been summed up.
It is worth noting that due to certain bans on playing games under the DUFLU medical protocol due to quarantine measures caused by the COVID-19 pandemic, the teams did not play all the scheduled matches on the calendar. Currently, in the club standings based on the performances of U-17, U-16, U-15 and U-14 teams in four groups of the major leagues are leading, claiming tickets to the Elite League of the season-2021/2022, FA "Arsenal" (Kyiv) , "Barca" (Sumy), "Alexandria-Amethyst" (Alexandria) and CYSS FA "Ternopil" (Ternopil).