Ruslan Rotan: "You can never give up. We will fight "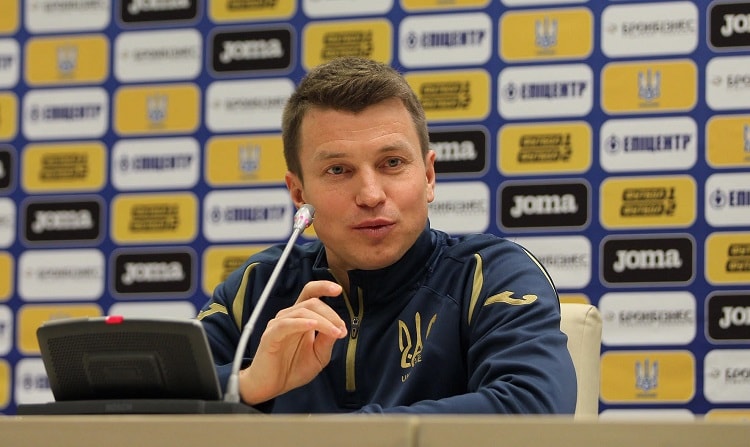 The head coach of the youth national team of Ukraine Ruslan Rotan commented on the defeat of his team in the match with Azerbaijan.
In the first match of the Valery Lobanovsky Tournament, they are blue and yellow lost to the Azerbaijanis with a score of 0: 1. After the match, the coach of our "youth" commented on the YouTube channel UAF.
"The score should not be commented on, but the national team of Azerbaijan should be congratulated on the victory. She wanted more than that. Unfortunately, I didn't see the most important thing from my team today - the structure of the game, the control of the ball. For some reason we lost it all.
It is clear that there is some explanation for this. It is probably impossible to be in the best condition after two weeks of rest. The day before yesterday we just got together. So there is an explanation, but it is, so to speak, excuses. I want to see the structure of the team game, our own style, which we had. Unfortunately, I didn't see that in today's match. Of course, we had moments, but luckily the stronger.
You can never give up in life. We will fight, we need to win, and it will be seen there. Now we are worried about Oleg Ocheretko, who was injured. According to my data, he has a fracture. We wish him a speedy recovery. This is the biggest disappointment today, "said Ruslan Rotan.