Today the ceremony of awarding the winners of the contest "Golden Ball of DUFLU" in the season 2020/2021 will take place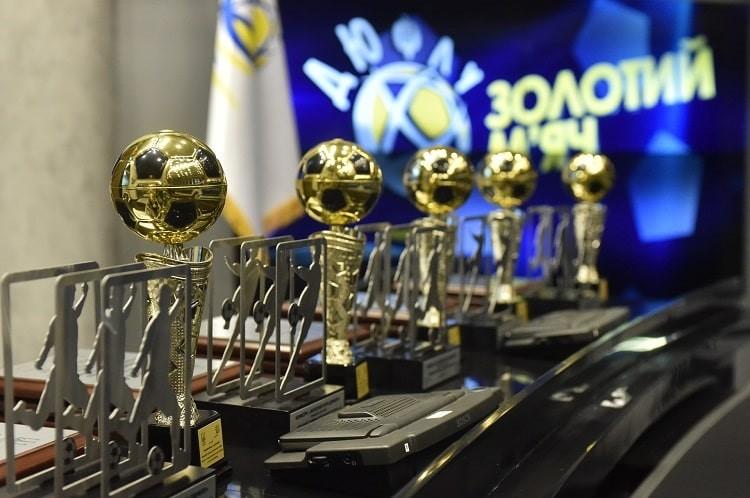 The Ukrainian Football Association together with the All-Ukrainian Children's and Youth Football League of Ukraine and the Professional Football League of Ukraine today, November 30, from 15.00 to 17.00 in the Football House will hold a ceremony to determine and award the winners of the best players and coaches DUFLU season 2020-2021 years - "Golden Ball of DUFLE".
The broadcast of the ceremony will be available on YouTube channels Youth League of Ukraine, LIVE TV.
The best defensive and offensive players will be selected in the categories: U-14 (born in 2007), U-15 (born in 2006), U-16 (born in 2005), U-17 (2004). n.), U-19 (first league), will also be determined the best coach.
All nominees for the title of the best players of the 2020/2021 season - "DUFLU Golden Ball"