Andriy Pavelko: "Holding a FFU Congress Congress - Continuing to Implement the Strategy of Football Decentralization"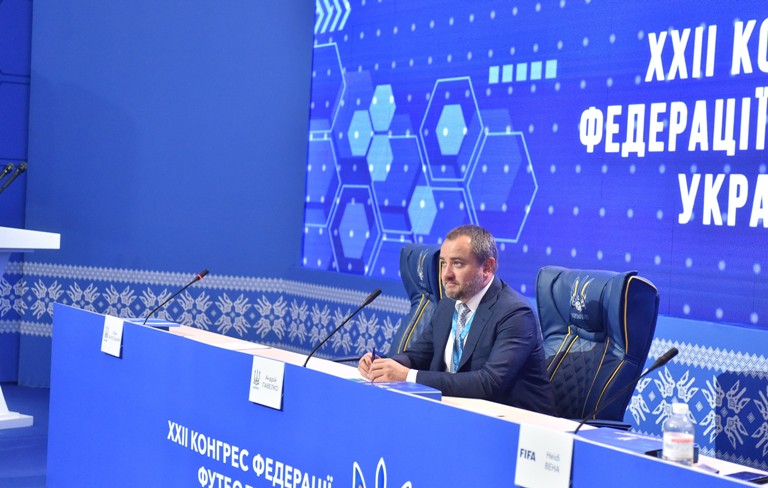 Today, May 17, the XXII Congress of the Federation of Football of Ukraine is held in Zaporozhye. FFU President Andriy Pavelko speaks to the assembly delegates in these minutes.
- The XXII Congress of the Football Federation of Ukraine, which hosts hospitable Zaporizhia, will be historic, because it is the first away forum of the football community of our country. At the same time, the established practice of organizing the work of the highest governing body of the FFU in the regions is a natural continuation of our chosen strategy of football decentralization and paying maximum attention to the development of millions' favorite game in all parts of our country, - said Andriy Pavelko.