Euro 2020 (U-19): UEFA has set a new tournament schedule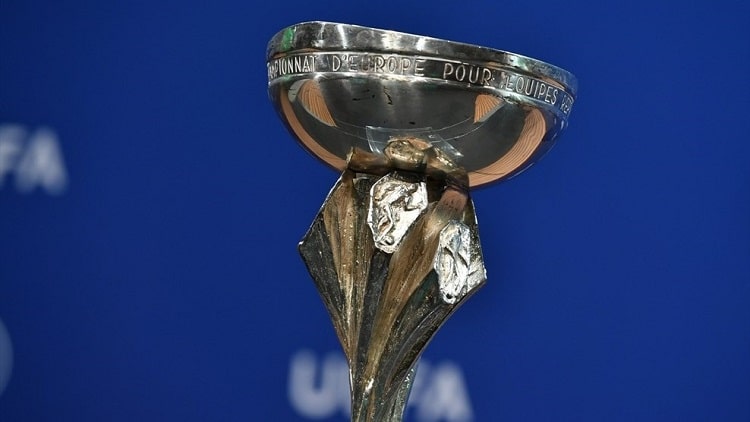 The meeting of the UEFA Executive Committee, which took place by video conference and was attended by the President of the UAF, a member of the UEFA Executive Committee Andriy Pavelko, set the dates of the elite round and the final tournament of Euro 2020 among youth teams. U.
The elite round will take place from September 2 to 8. The final tournament will be divided into two stages. The group stage with two groups of four teams will take place from 7 to 14 October in Northern Ireland. The two group winners and the two runners-up will advance to the semifinals, while the two teams that finish third will compete in the playoffs to determine the fifth team to qualify for the U-20 World Cup. All matches of the playoffs of the final tournament will be played in Northern Ireland from 11 to 14 November.
We will remind that in an elite round of selection for Euro-2020 the national team of Ukraine U-19 headed by Oleg Kuznetsov has to act also. The Blue and Yellows will play Denmark, Latvia and England. Only the winner of the quartet will receive a ticket to the final part of the European Championship.