Euro in women's futsal: according to UEFA, the tournament will take place in 2022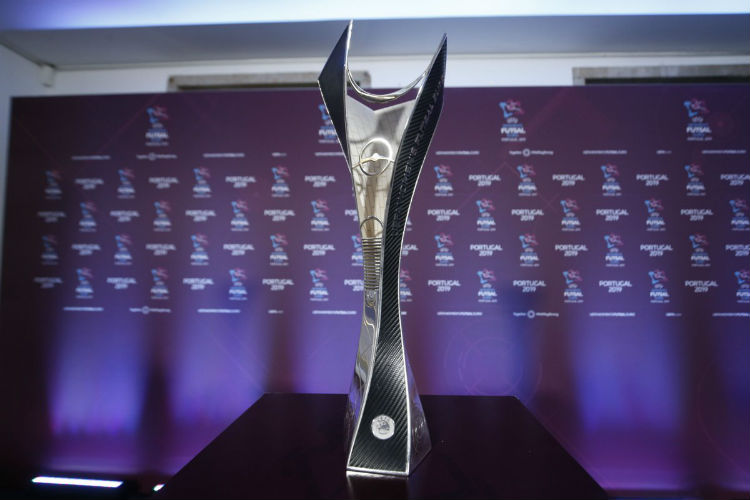 The UEFA Executive Committee, which was met by video conference via UAF President, a member of the UEFA Executive Committee Andrii Pavelko, has decided to hold the European Women's Futsal Championship qualifying and final round.
According to reported, the matches of the previous round of Euro futsal among women have been postponed to May 4-9, 2021.
According to the selection draw, the national team of Ukraine got to group 3 of the main round, where it will host the mini-tournament. The fights of this stage will take place on October 19-24, 2021. The matches of the final stage will take place on March 24-27, 2022.
Futsal Euro-2022 qualification teams for women
Preliminary round
Group A: Serbia, Lithuania *, Slovakia, Northern Ireland.
Group B: Netherlands, Armenia, Bosnia and Herzegovina, Moldova *.
Group C: Kazakhstan, Belgium, Gibraltar *.
The three group winners will advance to the main round, where they will join the 13 teams that received direct passes to him.
The main round
Group 1: Russia, Hungary, Belarus *, Group B winner
Group 2: Portugal, Croatia *, Poland, Slovenia.
Group 3: Ukraine*, Finland, Czech Republic, winner of Group C.
Group 4: Spain, Italy, Sweden *, winner of Group A.
The four group winners will reach the final stage of Euro-2022.
* - hosts of mini-tournaments.