Guards anniversary of Andriy Yarmolenko: the midfielder played his 90th match as a member of the national team of Ukraine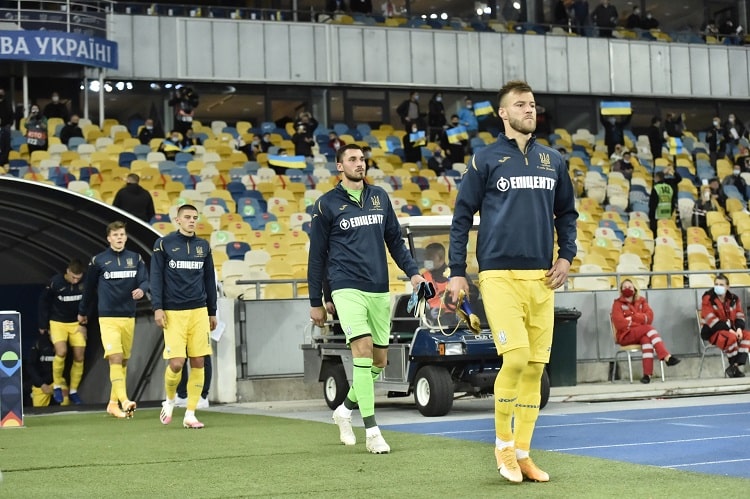 The match of the third round of the group round of the League of Nations 2020/2021 against Germany (1:2) in Kyiv became the 90th for the attacking midfielder of the national team of Ukraine Andriy Yarmolenko in the T-shirt of the national team.
In the historical register of guardsmen of blue and yellow midfielders of English "West Ham" takes the seventh place. Above him in the ranking are: Alexander Shovkovsky (92 matches), Andrew Pyatov (95), Oleg Gusev (98), Ruslan Rotan (100), Andrew Shevchenko (111) and Anatoly Timoshchuk (144).