Futsal Champions League. Portuguese "Sporting" won the cup for the second time in history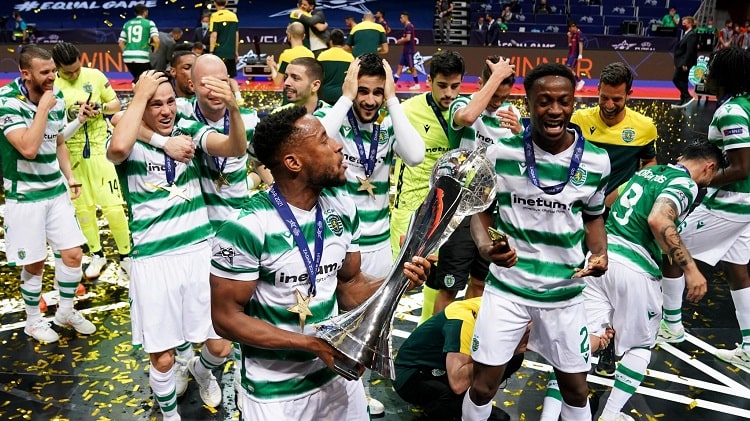 In the final match, the winners of the previous two years - Spanish "Barcelona" and Portuguese "Sporting" met.
As it was approved by the UEFA Executive Committee earlier, The Futsal Champions League of the 2020/2021 season was held in the format of single playoff matches. The competition ended with the final tournament of eight participants, which took place in Zadar, Croatia.
In the decisive confrontation, "Sporting" beat "Barcelona" with a score of 4: 3. After the first half acting champion led - 2: 0, but in the second half of the game the Portuguese scored four times, to which the Spaniards responded with only one goal.
As a result, Sporting won the Futsal Champions League for the second time in three years. Barcelona have three titles left.
It will be recalled that the champion of Ukraine Prodexim also took part in the Futsal Champions League. Kherson stopped in the 1/8 finals, where lost to Spanish "Inter".