The AFFU liaises and assists veterans of football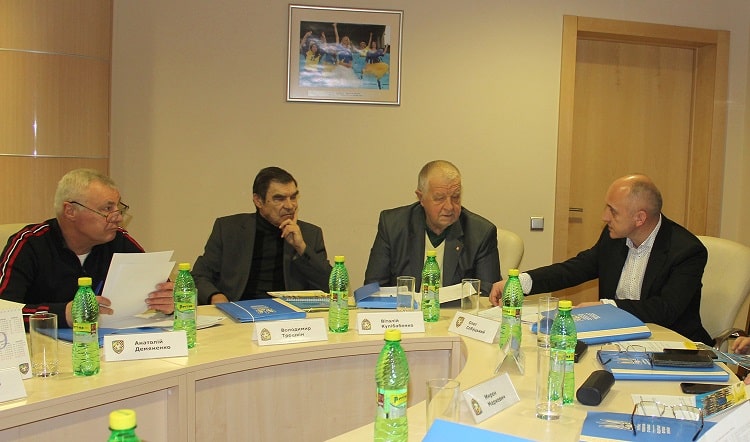 The initiative of the Ukrainian Football Association to help in the fight against the spread of coronavirus finds support from not only regional associations but also other collective members of the UAF.
We have already reported activity in this area Chernihiv and Dnipropetrovsk regional associations. The Association of Veterans of Football of Ukraine also makes a contribution to the cause of national importance.
In particular, the AFFU in daily mode keeps in touch with veterans of national football, reacting if necessary and providing the necessary assistance - medicines, products, vehicles, etc. This program will apply to more and more football veterans every day.