In Kirovohrad region, football veterans attend according to a calendar plan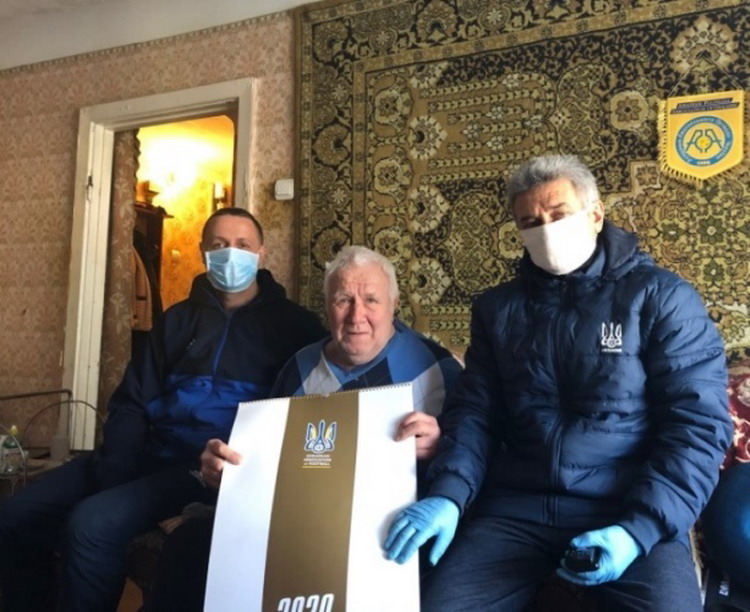 We continue to get acquainted with the activities of regional football associations and other collective members of the Ukrainian Football Association of UAF initiative to tackle the spread of coronavirus.
We have already talked about activities in this area Chernihiv, Dnipropetrovsk, Kherson, Odesa, Ternopil and Zhytomyr regional associations, football association of Crimea, Association of Football Veterans of Ukraine.
In the Kirovohrad region, the decision of the administration of the regional football association was a coordination headquarters was established to provide assistance to veterans of football in the region who need protection and emergency care. Viktor Bezsmertny, the head of the KOAF, was elected Chief of Staff.
A calendar of visits to football veterans who need urgent assistance in the delivery of food, medicine, etc. for the period of quarantine has been drawn up. On March 26, representatives of the coordination staff visited Oleksandr Smychenko, who played for Zirka for 14 seasons, having played more than 500 official matches.
The coordination headquarters also reached an agreement with the management of the regional oncology clinic to provide a comprehensive medical facility.