Ruslan Rotan: "I can only thank the guys for their dedication"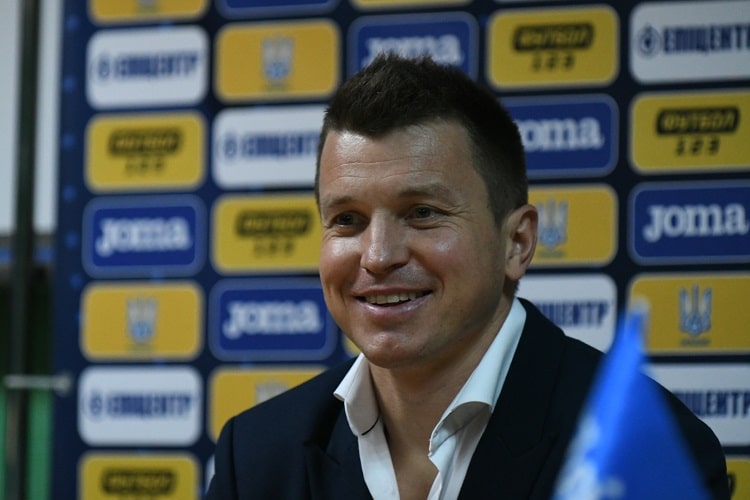 The head coach of the youth national team of Ukraine Ruslan Rotan believes that his wards deserved luck in the game with the Romanians.
After match against Romania (1: 0) Ukrainian youth leader Ruslan Rotan spoke to journalists at a post-match press conference.
- Ruslan Petrovich, how would you comment on the game?
- Probably, it can be described as nervous. The quality of the field was not the best, it was difficult to demonstrate all the best qualities. But it is important that there was a desire to win, for this I can only thank my guys.
- What was the key moment?
- Apparently, going to the field of Tsitaishvili. After that, the speed of our game increased. I think he deserved the moment with his work, which later led to a decisive goal against the Romanians. I can only address compliments to our midfielder.
- Mutu said that the result should have been a draw. What do you say?
- Adrian rightly said that the game was equal, each of the opponents wanted to win, but luck smiled on us. Fart in football plays not the last role. Remember at least our duel with the Danes when we missed in the 95th minute. Here we are back lucky (smiles).
- How much did the coronavirus ruin the life of the head coach of the youth team?
- We must get used to this reality. We do not know what awaits us tomorrow, so we start from the situation we have.
- Who in the team determines the penalty takers?
- They are appointed by the coaching staff, but no one forbids improvisation. Who is better prepared, he can take the initiative.